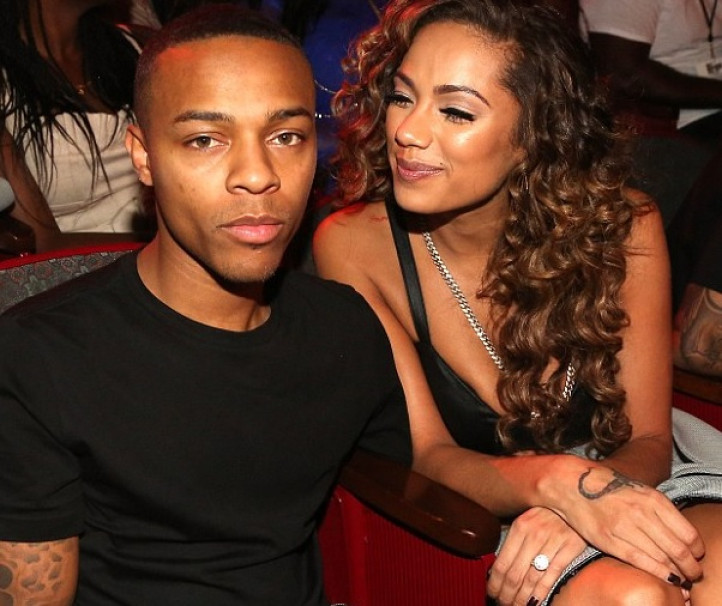 Erica Mena and Bow Wow are yet to take their wedding vows, but her co-reality show contestant has risen questioned about the future of the couple's love life.
Mena's arch rival and fellow Love & Hip Hop: New York star Chrissy Monroe is again spewing venom and said that the 27-year-old reality star's relationship with Shad Moss may not last long.
"I think her relationship with Bow Wow is genuine," Monroe said during an interview with Hip Hop Wired.
"I just think that he's gonna snap out of it soon if he hasn't already; and realize 'this ain't the chick for me. She's definitely now wife material for anyone. She doesn't even have custody of her son, she never has," she added.
The LHHNY star accused her fellow reality star of being fame-hungry. "She leaves her son in Florida with her mother and her sister to raise while she's out chasing cocaine and fame. She's a fame hungry wh*re. She's put that before her own child."
The former VH1 star and fiancé Moss were set get married in April , but postponed it untill late summer this year.
Rumours were abuzz that her singer boyfriend has convinced her to leave the controversial reality show after season 5, when the two got engaged, but the mother of one denied Moss's intervention in her career, saying "He doesn't even watch it or pay mind to it at all."