BP Sold $38bn in Assets to Pay for 2010 Gulf of Mexico Oil Spill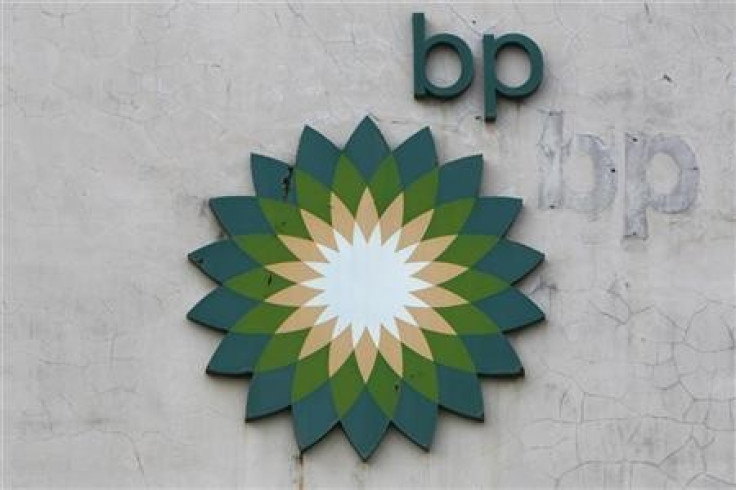 BP has revealed in its latest financial results that it sold $38bn worth of assets to pay for the 2010 Gulf of Mexico oil spill which resulted in one of the worst environmental disasters in history.
An explosion on BP's Deepwater Horizon rig on 20 April 2010, which killed 11 workers and sent more than 4 million barrels of oil into the sea, has led to multiple lawsuits, billions of dollars to be paid in compensation and a sell-off in assets to pay for the fallout.
BP has filed more than a dozen motions in the US courts related to the clean up and costs related to the spillage, after it made a settlement with the US government to compensate people harmed in the disaster.
The company has since forked out $42.4bn (£26.45bn, €31.3bn) in oil spill related charges.
In BP's results, the group said it has raised its overall cumulative charge for the spill to $42.5bn, from $42.4bn.
BP Fights Back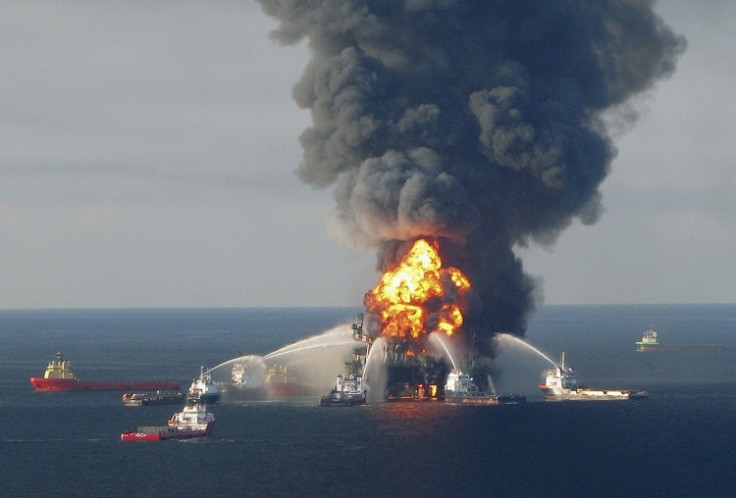 Although BP has had to pay billions of dollars in penalties and compensation to victims of the Gulf of Mexico oil spill, the group recently recently won an appeal, which could lead to a significant reduction in compensation claims from the disaster.
BP also subtracted about $400m of provisions within the $20bn fund, set aside for certain types of compensation.
Meanwhile, last month, BP filed a lawsuit against the US state of Louisiana in a bid to block its order to remove metal anchors in waters that were used to secure oil spill booms after the disaster.
Following the oil spill, BP dropped the so-called "orphan anchors" throughout the Gulf to contain lines of spill booms under the direction of the US government.
Many anchors were removed after the spill cleanup, but some were lost or buried and eventually abandoned.
The US Coast Guard said that retrieving the abandoned anchors would hurt the environment in the Gulf of Mexico.
© Copyright IBTimes 2023. All rights reserved.