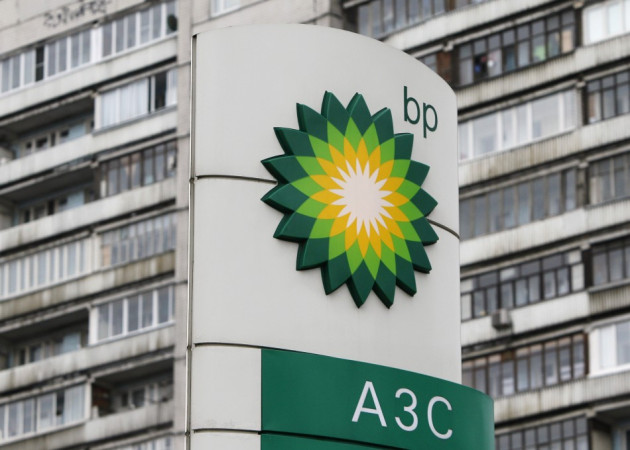 BP told a US court that it has uncovered evidence that the compensation fund, which pays billions of dollars to businesses and residents after the 2010 Gulf of Mexico oil spill, is riddled with fraudulent claims and conflicts of interest.
According to a filing with the US District Court in New Orleans, the British oil giant made the accusations as it renews its request for a judge, to temporary suspend settlement payments. It said it wants payouts to stop until the court-appointed monitor, former FBI Director Louis Freeh, finishes investigating the compensation fund.
An explosion on BP's Deepwater Horizon rig on 20 April 2010, which killed 11 workers, resulted in one of the worst environmental disasters in history. BP has since forked out $42.4bn (£27.6bn, €32bn) in oil spill related charges.
BP claimed that it discovered two lawyers, which are tasked with reviewing appeals of disputed claims, are also partners at law firms that represent the applicants in the Court Supervised Settlement Program (CSSP). BP says this is evidence of conflict of interest.
Among the allegations in the filing, the energy group says it uncovered the apparent conflict of interest, after setting up a hotline for whistleblowers that want to report fraud relating to the CSSP.
The company said a worker at a Alabama oil spill claims centre in Mobile told the oil giant that the place helped people submit false claims in return of a slice of the final settlement. It said that the CSSP has suspended two workers in connection with this matter.
"BP should not have to face the substantial risk of irreparable harm from improper payments," the company said.
The oil major added that the temporary halting of payments, until Freeh completes his report, is "modest relief" that will at most "slightly delay" payouts, which have been running at $93m a week.
BP initially calculated the CSSP would be about $7.8bn but that grew to $8.5bn. Last week it boosted the estimate to $9.6bn adding that it could go much higher.
In March, it said in a regulatory filing that, "no reliable estimate can be made of any business economic loss claims."
Patrick Juneau, the Louisiana lawyer who administers the payout programme, earlier announced an internal investigation. The probe followed allegations that an ex-employee in the settlement programme referred applicants to certain lawyers in return for a cut of the compensation.
BP believes that the Juneau's settlement formula is too generous and it is compensating people who were not harmed.
The case is In re: Oil Spill by the Oil Rig "Deepwater Horizon" in the Gulf of Mexico, on April 20, 2010, U.S. District Court, Eastern District of Louisiana, No. 10-md-02179.