US Judge Urged to Approve BP's £4.87bn Oil Spill Settlement
Judge expected to approve settlement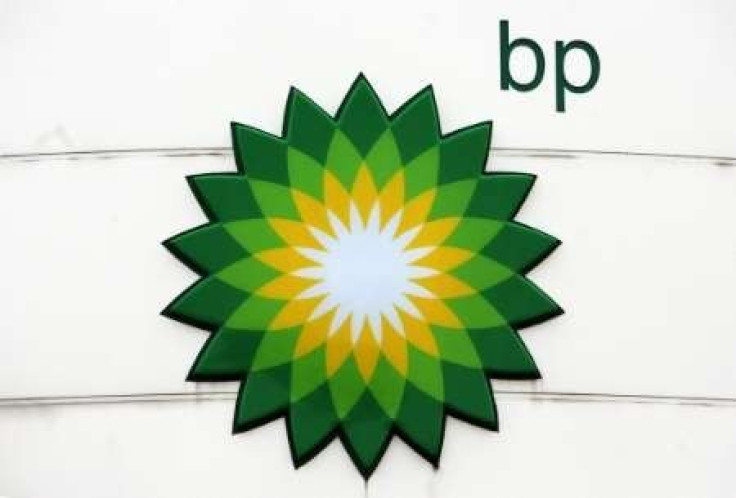 BP Plc and lawyers representing thousands of people affected by the 2010 Deepwater Horizon disaster have urged a US Federal judge to approve a proposed $7.8bn (£4.87bn) class-action settlement agreed to by the parties.
The judge is expected to approve the settlement in the coming days.
In a hearing on 8 November, New Orleans judge Carl Barbier suggested that the deal could be better for the plaintiffs, who suffered financial losses or health problems in the disaster, but he did not want to let "the perfect be the enemy of the good."
The parties agreed on the settlement in February, and Barbier gave a preliminary approval in May. Since then, many people have opted out of the deal, triggering a "fairness hearing".
Barbier did not give an immediate ruling on the settlement. If approved, the deal could resolve a fair portion of BP's dues towards the oil spillage. Nevertheless, the estimated $7.8bn settlement amount is not capped.
"Maybe it's not a perfect settlement," Barbier said. However, he disagreed with objections to the settlement that were being raised by lawyers trying to stop it. He also warned that those who opted out of the settlement could receive a less generous deal.
BP's settlement involves two components: a package for economic losses of people and businesses, including a $2.3bn (£1.44bn) payment for the Gulf of Mexico fishermen, and a separate package for health effects of people exposed to the spillage or dispersant chemicals.
More than 100,000 claims are expected for financial loss and over 200,000 people are expected to claim for health effects, according to Patrick Juneau, the Louisiana lawyer appointed by the court to administer the settlement.
BP was engaged in a long legal battle with the US government and Gulf Coast states following the explosion of the Deepwater Horizon rig that killed 11 workers and spilled more than 200 million gallons of oil into the Gulf.
Despite the company's talks with the authorities, the claims for civil damages and penalties, and possible criminal charges, brought by federal, state and local governments are still outstanding. The trial of the remaining civil actions arising from the disaster is due to start on 25 February, 2013.
© Copyright IBTimes 2023. All rights reserved.