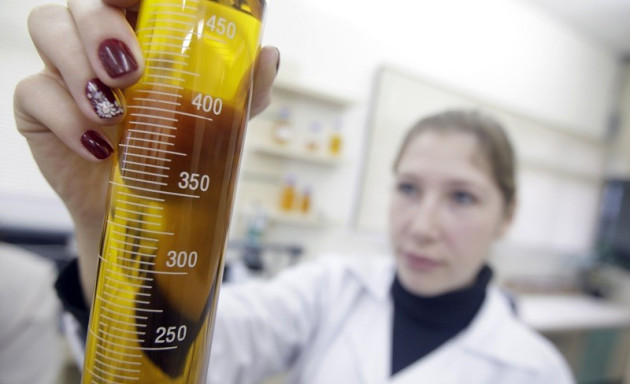 The global oil and gas industry has struggled to attract women and remains a male-dominated sector, according to a new study.
The Global Diversity and Inclusion Report, which questioned 3,000 energy professionals, found career prospects for women in the industry have improved in recent years but the sector still faces gender equality problems.
The study, which was conducted by BP and Rigzone, revealed nearly three-quarters (72%) of workers believed oil and gas remains a male-dominated industry, and there is still a lot of progress to be made.
The report also found more than 60% of energy employees said they expect the greatest increases in female representation to be among professionals just entering the industry and those early in their career.
"We want women to know that the oil and gas industry has made tremendous strides in recent years and that it offers opportunities not provided by other sectors," said Kirsty Bashforth, group head of organisational effectiveness at BP.
She added: "While the industry acknowledges it still has work to do in terms of a gender balanced pool of talent, the results of this survey demonstrate that industry initiatives and programs to engage women about careers in oil and gas are making an impact and we need to keep focused for them to continue to do so."
The survey also uncovered the barriers and challenges women frequently face in the oil and gas industry.
In particular, one in five (20%) workers strongly agreed gender based discrimination occurs within the industry and respondents cited societal conditioning, a lack of qualified candidates and family care responsibilities as the most significant barriers.
Implementing STEM (science, technology, engineering and maths) programs in schools, offering flexible working arrangements and implementing company goals to encourage an improved gender balance were also cited as the most important ways to increase female representation.
"We'll never have the best industry if we can't attract the best talent regardless of gender," said Paul Caplan, president of Rigzone.
He added: "While barriers still exist and companies can do more to ensure fairness, an oil and gas career offers tremendous global career opportunities, complex problems to solve and above average pay - all reasons talented professionals should consider energy first."