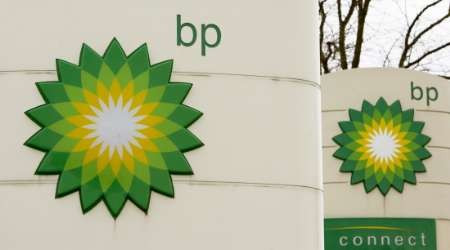 BP shares stopped their early declines on the FTSE 100 today after it was announced that BP has successfully prevented the oil well from leaking, around three months and five million barrels of oil after the explosion which ruptured the Macondo well, and sent oil streaming into the Gulf of Mexico.
The share price immediately stopped falling at around the 410p mark, 240 pence lower than its pre-oil leak price of 650p.
The news however was treated cautiously investors who note latest leak estimates put the company at least one billion dollars more in the red after the company said it would be paying $1,100 per barrel because of the US' Clean Water Act.
Shares were priced 410p at 12:15 am BST.