FCA Fines Bradford and Bingley Ex-FO Christopher Willford over Credit Crisis Failings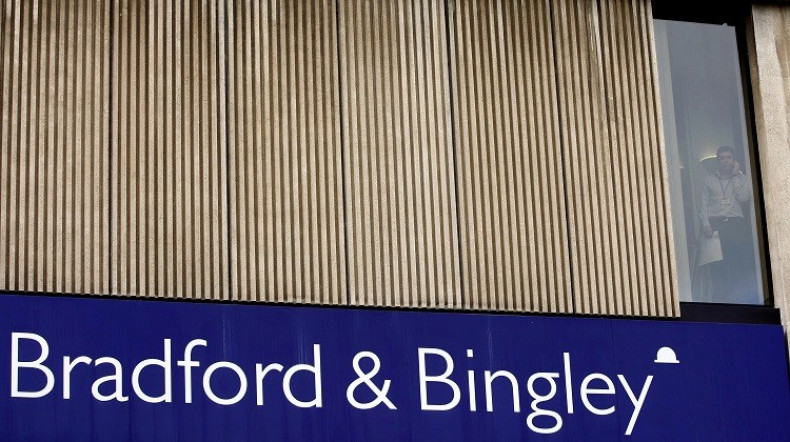 The Financial Conduct Authority has fined the former chief investment officer of Bradford & Bingley £30,000, because he failed to notify the bank's board about the level risk the lender held, ahead of its investor cash call at the height of the 2008.
According to a FCA statement, Christopher Willford failed to tell B&B's board members about the financial health of group, ahead of its 2008 rights issue.
This included the failure to provide information on profits, repossessions, and mortgage arrears.
"Willford failed to identify and investigate potentially material risks, or alert the board, at a crucial time for the firm. His conduct fell short of the FCA's standards and - senior managers should expect the FCA to take action if they fail to show due skill, care and diligence," said Tracy McDermott, the FCA's director of financial crime and enforcement.
Willford was B&B's finance director between October 2005 and June 2009. B&B, which specialised in buy to-let-mortgages, attempted to raise £400m ($654.3m, €476.3m) from a rights issue on 13 May 2008.
Three days after this, Willford received information that showed money set aside against bad mortgage debts (impairments) had reached £35.7m, 63% of £56.5m the forecast for that year.
The FCA said he was also told that arrears and repossessions over the last three months had risen to 2.16% from 2.00% in March 2008 and that the difference between the interest rates B&B charged to, and received from, its customers (net interest margin) fell to 0.9%, compared to 1.06% in March 2008.
"The information Willford received was out of kilter with previous forecasts, and showed that bad mortgage debts (impairments), arrears and repossessions had all risen, whilst the difference between the interest rates B&B paid to, and received from, its customers (net interest margin) had fallen," added the regulator in a statement.
"This is particularly significant as it suggested B&B could have fallen short of forecast profit for the year."
B&B was nationalised on 29 September 2008.