Brazil: UK firm Oxitec develops transgenic mosquito to tackle Zika virus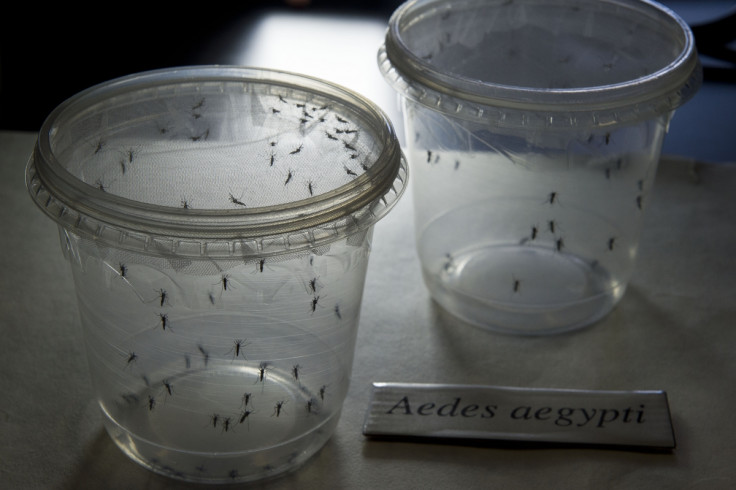 Oxitec, a UK-based company, has developed a genetically modified mosquito that could tackle the Zika virus. Known as OX513A, it can prevent the aedes aegypti mosquito, the major source of the Zika virus, from multiplying, the company said.
The male mosquitoes are modified in such a way that their offspring will die before reaching adulthood, thereby preventing their reproduction. "This is a powerful and versatile tool that can dramatically reduce the levels of infestation, which is the core of Brazil's prevention strategy right now," Glen Slade, Oxitec business development director in Brazil, told Reuters.
The Zika virus has been associated with microcephaly, a condition in which babies are born with underdeveloped brains. In many cases, the condition can also result in premature deaths. Currently, there is no vaccine or treatment for the Zika virus.
Oxitec's trials on mosquito population began in April 2015 after Brazil's National Biosafety Committee (CTNBio) gave the green light for the UK company to release the transgenic insects into the wild.
The company could reduce wild larvae by 82% in the neighbourhood of Piracicaba by releasing 25 million transgenic insects between April and November, following which the area witnessed a sharp decrease in dengue cases.
Though Oxitec has gained the approval of CTNBio, it will need authorisation from health surveillance regulator Anvisa to move to commercial production.
With Brazil's rainy season under way, authorities are frantically trying to fight the seasonal surge in mosquito populations. There is also the fear of tourists carrying back the Zika virus that could lead to a global epidemic. The carnival celebrations which attract thousands of tourists are just round the corner. Thousands of others will travel to Brazil to attend the opening ceremonies of Olympics 2016 in Rio de Janeiro.
Oxitec began as a spin-off from Oxford University and was acquired by Intrexon which has provided the resources to fight the mosquito menace.
© Copyright IBTimes 2023. All rights reserved.