Ebola Outbreak: Doctor Martin Salia Dies in Nebraska After Contracting Disease in Sierria Leone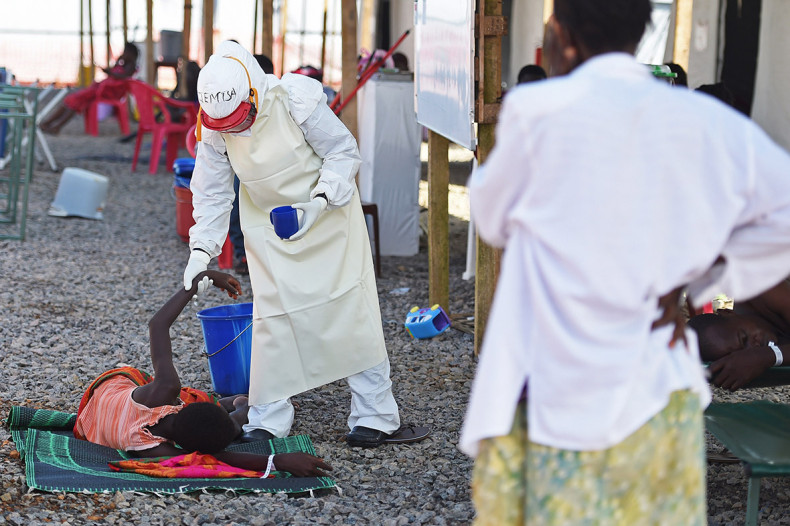 Doctor Martin Salia has died of the tropical Ebola virus despite being airlifted from Sierra Leone to the United States for treatment.
Salia, a permanent US resident and surgeon from Sierra Leone, contracted the disease in the West African country and was being treated in Nebraska following his arrival at the weekend.
The doctor caught the virus while working at a hospital in the Sierra Leone capital, Freetown, according to his family.
When he arrived at the Nebraska Medical Center, he was already suffering from advanced symptoms of the virus, which included kidney and respiratory failure, according to a hospital statement.
"We are extremely sorry to announce that the third patient we've cared for with the Ebola virus, Dr. Martin Salia, has passed away as a result of the advanced symptoms of the disease," the hospital said.
"It is with an extremely heavy heart that we share this news," Phil Smith, medical director of the Biocontainment Unit at the hospital said.
"Dr. Salia was extremely critical when he arrived here, and unfortunately, despite our best efforts, we weren't able to save him."
"We used every possible treatment available to give Dr. Salia every possible opportunity for survival," Smith said. "As we have learned, early treatment with these patients is essential. In Dr. Salia's case, his disease was already extremely advanced by the time he came here for treatment."