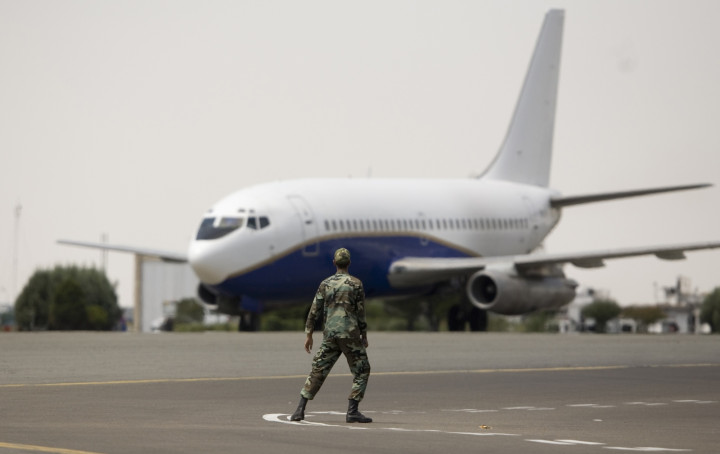 A plane with nearly 40 passengers on board including seven children has crashed near an airport in the Iranian capital Tehran, and all the passengers and eight crew members are feared killed.
The flight reportedly went down in a military zone within a few minutes of its takeoff from Mehrabad airport, according to the state-run Islamic Republic News Agency (IRNA).
The cause of the crash remains unknown but initial reports suggest it could be due to a technical glitch.
The plane, heading to the eastern city of Tabas from Tehran, was operated by Taban Airlines.
Rescue personnel are at the site of the crash, and at least 10 bodies have been recovered so far.
According to eyewitness accounts cited by local reports, the pilot struggled during the takeoff but managed to get airborne after a few minutes.
Iran has suffered many such plane accidents owing to poor maintenance of aircraft.