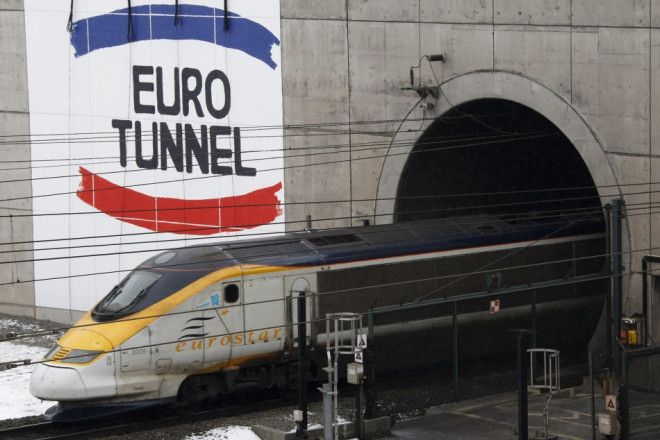 Eurostar trains have been halted between London and Paris after a lightning strike started a fire at a building near the tunnel entrance.
There are no reports of injuries, but fire services are still believed to be at the scene and four trains have returned to their departure stations.
No trains are trapped inside the tunnel and emergency services are attending the scene.
Eurostar reported the incident on their official Twitter page.