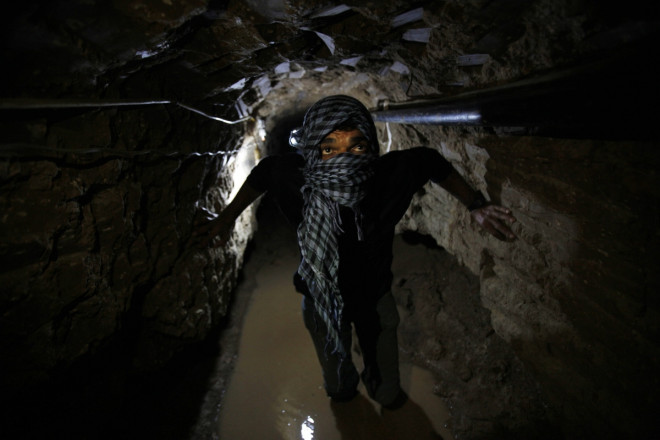 The Israeli Defence Forces (IDF) have sunk two Gaza-bound smuggling boats, resulting in several casualties on the Palestinian side.
The vessels were returning to Gaza from Egypt and were suspected of being used for smuggling goods, said an IDF spokesperson.
The Israeli navy had opened fire at the boats off the Gazan coast after they were attacked. At least four Palestinians are said to have been injured in the incident and no Israelis have been wounded.
The IDF said explosions were heard on the boats subsequent to the firing.
The Palestinian Ma'an news agency claimed the injured were Gazan fisherman, and they have been admitted to a hospital in Rafah.
Local reports suggest the use of light artillery by the Israeli forces knocked out the power supply in the southern Gaza town of Rafah.