At 1.45am on 31 August 1997, BBC One's late-night showing of 1970 French gangster film, Borsalino, was interrupted for a breaking news item: Diana, Princess of Wales, had been injured in a car crash in the Pont de l'Alma road tunnel in Paris as her car tried to flee paparazzi who pursued her on motorbikes.
Broadcast veteran Martyn Lewis tentatively delivered the sobering news, telling viewers that the 36-year-old royal was reportedly taken to the hospital and "there was no news of her condition and as yet the report is unconfirmed". He also added that French reports had named Dodi al-Fayed as the passenger who had been killed after the car they were traveling in collided with another vehicle.
At 2.00am, Sky News opened their report saying: "Diana, Princess of Wales has been seriously injured in a car crash in Paris. Her companion, Dodi Al Fayed, has been killed."
Blanket coverage continued through the night as various broadcasters tried to get to grips with the 'news story of the century', whilst making sure to handle it with an admirable level of respect, sensitivity, and professionalism.
Diana's obituary was not amongst the scores pre-prepared by news outlets, so the result was unscripted and authentic coverage from journalists given the grave task of delivering news of her sudden and tragic demise.
At 4.41am, with the authorization of a senior BBC executive, Nik Gowing cited the Press Association, who moments earlier had released a news flash stating that British sources had confirmed that Diana, Princess of Wales, had died.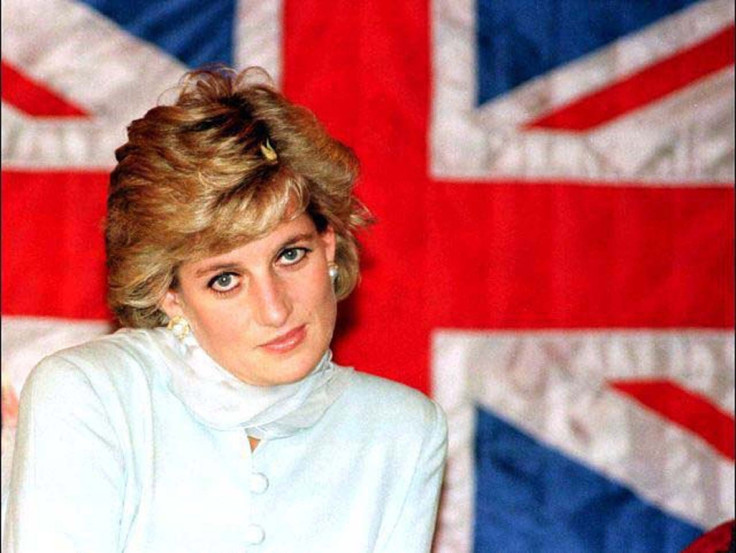 Over on Sky News, correspondent Kay Burley was given the responsibility of confirming Diana's passing after being initially told to "stay clear of saying it because of the magnitude of what it could mean."
It wasn't until 5.20am that official confirmation came from Buckingham Palace. BBC Radio's Andrew Crawford reported: "The Queen and Prince Philip are deeply shocked and distressed by this terrible news. Other members of the Royal Family are being informed of the Princess's death."
"We've broken into the usual schedule this morning to bring you a special programme on Diana Princess of Wales who died a few hours ago," ITV News' Dermot Murnaghan said.
As Britain woke to the news of her passing, the country stopped to collectively grieve the People's Princess. Within hours, hundreds of mourners descended on Kensington Palace, where she had called home, to leave floral tributes and pay their respects to the woman whose impact on the world was undeniable.