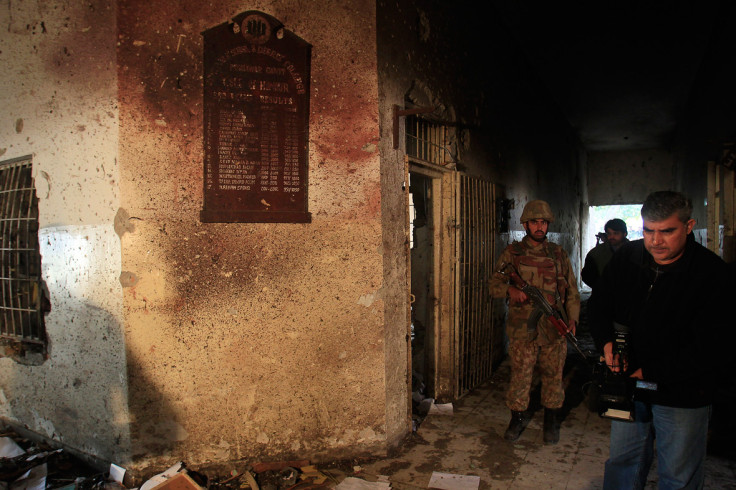 At least 13 people have been killed and 60 were left injured following multiple suicide bomb blasts that ripped through a Shi'ite mosque in Pakistan's Peshawar region, just after Friday prayers on 13 February, 2015.
No less than three explosions were reported near a mosque in the Hayatabad area.
A heavy gun battle continues between Pakistan security forces and suspected militants, after the initial suicide blasts. One of the suicide bombers is believed to have been killed by security forces, while three others managed set off their devices.
Though local witnesses said the explosions took place inside the mosque, authorities have not confirmed this.
Pakistan's Interior Minister Chaudhry Nisar Ali Khan condemned the attack and initiated an investigation into the blasts.
Pakistan Prime Minister Nawas Sharif directed authorities to press ahead with emergency measures.
Vehicles and buildings in close proximity have also been damaged in the attacks.