Private clinics in the UK are being urged to follow the NHS lead and remove suspected faulty breast implants if recipients are worried about them rupturing.
The NHS will remove the implants by defunct French company Poly Implant Prosthese (PIP) in British women free of charge if the original operation was carried out by the NHS. About 3,000 women are thought to have had the operation on the NHS out of an overall total of 45,000 patients across the UK.
There is no evidence that routine removal is necessary but the Department of Health has accepted the argument that many women were distressed and did not want to wait for a rupture to occur.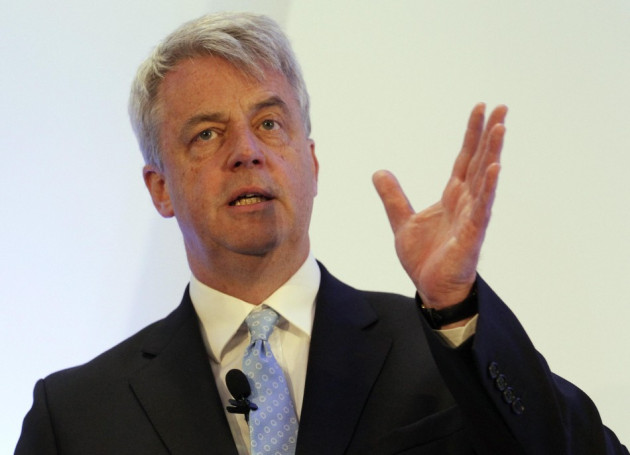 The Department of Health said: "The NHS will support removal of PIP implants if, informed by an assessment of clinical need, risk or the impact of unresolved concerns, a woman with her doctor decides that it is right to do so. The NHS will replace the implants if the original operation was done by the NHS."
It said it expected the private sector to do the same. Private providers had legal obligations to their patients and a duty of appropriate aftercare, said the NHS.
Health secretary Andrew Lansley said: "Private healthcare providers have a moral duty to offer the same service to their patients that we will offer to NHS patients - free information, consultations, scans and removal if necessary.
"Throughout this process we have followed expert advice. The data available to the experts has not been good enough to enable them to give a clear recommendation of the risk posed by PIP implants. We will therefore support women, including removal of the implant, if needed."
The government review led by NHS medical director, Professor Sir Bruce Keogh, said the most important consideration was the safety and compassionate treatment of women who had PIP implants.
"On the basis of the information we have, we do not think it is necessary to recommend the routine removal of these implants. But we understand that some women will be very concerned so we support the government's position that the NHS will support removal of PIP implants if the patient has concerns and with her doctor decides that it is right to do so."
Recipients of PIP impants have been advised to seek medical advice from their surgeon or GP.
Fifty Breast Clinics in UK Report Ruptured Implants