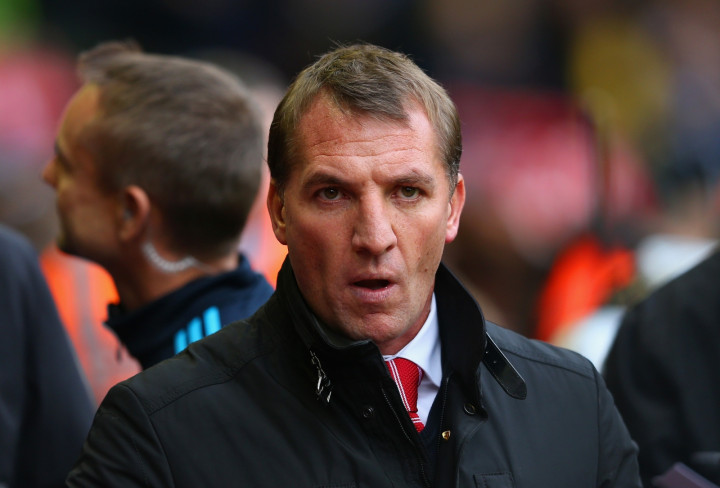 Brendan Rodgers has admitted that he is aware that his job as Liverpool manager is not safe after the Reds slumped to a 3-1 defeat to Crystal Palace on Sunday.
The Merseyside club lost all of their last four matches played in all competitions and have suffered six defeats in the league this season. They sit 12th in the league with 14 points from 12 games after their latest defeat.
Earlier, the former Swansea manager admitted responsibility for Liverpool's poor start to this campaign. Rodgers said that the Reds' owners and chiefs are aware of the situation and only results will help the Anfield club save the season.
"I'm not arrogant enough to think that I will be in a job through anything. Any manager will tell you that you have to win games and you have to get results, especially after how we've been developing as a football club," Rodgers said, as quoted by the Guardian.
"But I have a great communication line with the owners. We've been honest enough with each other but ultimately you have to get results. You have to perform. In my first year when we weren't maybe getting the results we were performing well."
"Owners and directors and chairmen and chief executives have to see development on the field. Barring this period, our development has been very good and fast."
"But there's no doubt as a manager you have to get results. That will support the confidence to the owners, and you take it from there. I will only ever do my best. The best has seen us develop well."
"Now I need to fight even harder. And take the responsibility because as manager full responsibility comes down to me. Any pressure comes on to me," the Liverpool manager concluded.