Brendan Rodgers: Wrong to Compare Mario Balotelli to Luis Suarez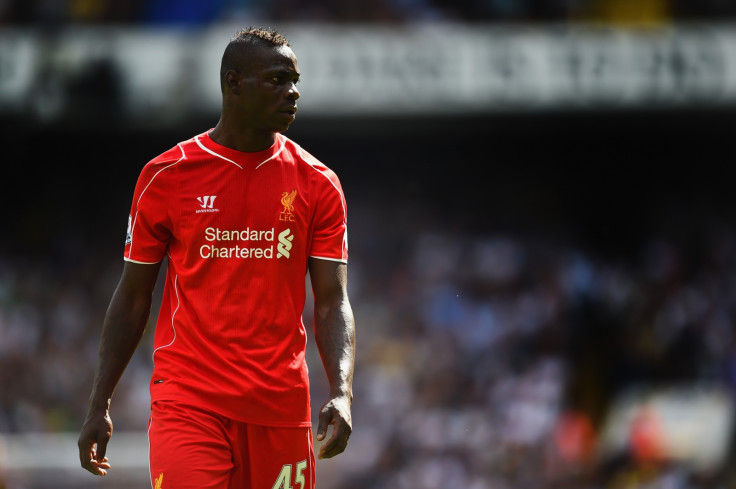 Liverpool manager Brendan Rodgers has admitted that striker Mario Balotelli is not world class but maintains that it is unfair to compare him to Luis Suarez.
The Reds boss is sure that the Italian international has the potential to be a top star, but feels that to be a world class striker, one has to perform at the top of his game consistently.
Balotelli has a wealth of experience despite being only 24 years old, but is still to realise his full potential even though he has been playing at the highest level with some of the top European clubs in the past.
"I think Mario is potentially world class. You can't compare Suarez and him, but Mario is coming in as an international striker and he's a talent, no doubt," Rodgers said, as quoted by the Mirror.
However, Rodgers believes that even Suarez was not what he is today when he arrived at Anfield. The manager insists that by putting in eye catching performances week-in-week-out is what made him the top striker.
The Uruguayan secured a reported £75m transfer to Barcelona this summer following a spectacular season for Liverpool, which saw them come closest to winning the Premier League title since its inception in 1992.
"Suarez elevated himself, which was clear. He wasn't world class when he came in but when he left to go to Barcelona he had put himself in that bracket."
"He did that because of his consistency in scoring goals and keeping his performance level high. World class is about being at the highest level consistently, being at that level in your game consistently. That's what takes you there," the former Swansea City boss explained.
"Mario is different. He's got a lot of experience for 24, he has come here as an established international, so for him it is about being quality consistently. That is what can elevate him to that level," Rodgers added.
© Copyright IBTimes 2023. All rights reserved.