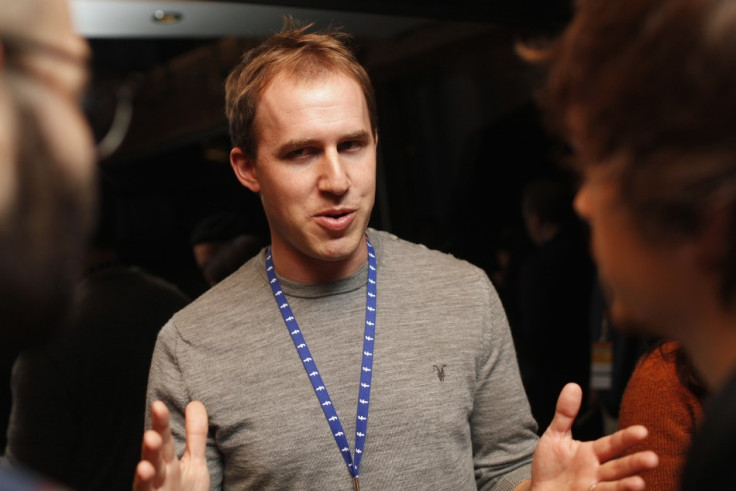 Facebook's Chief Technology Officer Bret Taylor announced on Friday that he would be leaving the world's leading social networking website to start his own company with a friend.
Taylor revealed his move on his Facebook page which read: "I wanted to let you all know that I'll be leaving Facebook later this summer."
He said he was "sad to be leaving, but I'm excited to be starting a company with my friend Kevin Gibbs".
However, he did not indicate what the new company would be aiming at.
In the note, he also expressed his satisfaction over the latest achievements of Facebook .
"I'm very proud of our recent accomplishments in our platform and mobile products, from Open Graph and App Center to Facebook Camera and our iOS integration," said Taylor.
Taylor would be leaving the company in less than a month after the Initial Public Offering (IPO) of Facebook. The Facebook IPO is said to have created several billionaires within the company.
However, the initial euphoria over the Facebook stocks started fading away since the floatation of the shares at the Nasdaq stock exchange and it has recorded a sharp fall of 21 percent so far.
Facebook shares were launched at $38 on 18 May with a lot of fanfare.
Of late, the company is being sued by investors for not revealing its revised growth figures to investors before the IPO.
Facebook founder and chief executive Mark Zuckerberg said he enjoyed working with Taylor and acknowledged his contribution to the company, in an email response.
"I've really enjoyed working with Bret and getting to know him as a friend and teammate," said Zuckerberg.
"I'm grateful for all he has done for Facebook and I'm proud of what he and his teams have built," he added.