John Holland-Kaye, chief executive at Heathrow has urged the UK government to back the airport's plan to construct a new third runway that is estimated to cost £17.6bn (€21.21bn, $23.38bn). He said that UK's decision to leave the European Union had further strengthened the need for the proposed new 3,500-metre runway.
"Now more than ever, people across Britain are counting on the government to take bold decisions that show we are a confident outward-looking trading nation", Holland-Kaye said. He added that about two-thirds of the 150 MPs surveyed recently also believed that the airport's expansion would help strengthen the country's economy. "At an uncertain time for the British economy, MPs recognise that Heathrow is a private-sector infrastructure project that will spread growth across Britain from the moment that we get a green light", he added.
However, campaigners who are against the third runway plans said that Brexit could delay Heathrow getting a nod with regards to its expansion plans. John Stewart, chairman of the anti-Heathrow expansion group Hacan, said "Brexit must cast doubts on whether a third runway at Heathrow will ever be given the green light. The prime minister and the chancellor have lost the fight of their lives. Outers like Boris Johnson, who is fiercely opposed to Heathrow expansion, have won. At the very least, a decision on a new runway must now be up in the air."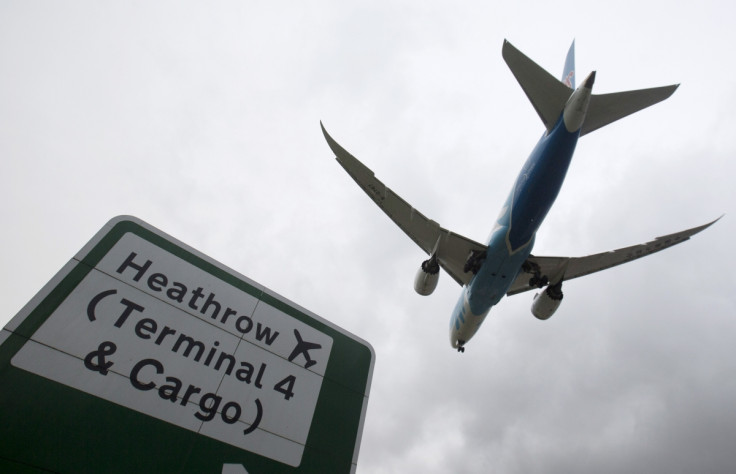 This follows Willie Walsh, chief executive of International Airlines Group (IAG), recently accusing Heathrow of "ripping off" passengers with its expensive new runway plans. He said, if the runway is built, passengers may end up paying £80 towards landing charges per return trip, which is double the present charge of £40.
The Department for Transport (DfT), however, said it was "committed" to building the new third runway. "The government remains fully committed to delivering the important infrastructure projects it has set out and will also continue to take forward important legislation put before Parliament in the Queen's Speech", it said.