Tata Steel is said to be close to taking a call on retaining its Port Talbot plant despite the UK deciding to leave the European Union. Brexit has led to a slump in the value of the sterling which in turn has increased the chances of the industry's survival.
A source close to Tata Steel told the Guardian that the Indian company would most likely retain its UK business, which it had put up for sale in March. "Unless something drastic happens, then early next week they will make a statement," the source added.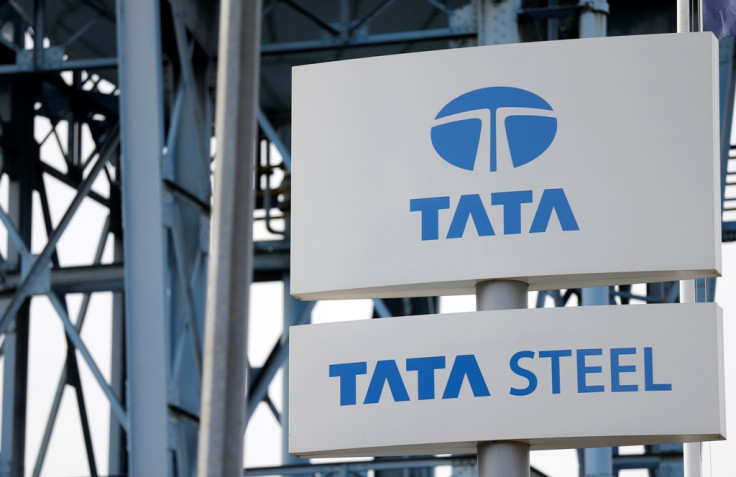 Separately, a few other sources have said that Tata Steel was still in talks with the UK government over a potential deal that would help in retaining its UK business.
They too concurred that the pound which recently fell to 30-year-lows, will act in favour of the UK steel industry. A lower pound is understood to make it more expensive for countries such as China to dump their steel into the country, one of the primary threats behind the UK steel crisis.
Tata Steel's primary concern is said to be the pension deficit, which currently stands at £700m (€850.8m, $938.41m), up from £485m in 2015. This was one of the factors that were earlier said to drive away potential buyers. In view of this, the government had proposed to spin off the pension scheme into a new "shell" company to avoid this being an issue in retaining Port Talbot.
A Tata Steel spokesman said: "[Tata Steel is] committed to developing the best prospects possible for our UK operations. Decisions by the UK electorate will always be respected by Tata Steel. Whatever the political framework, we are committed to developing the best prospects possible for our UK operations."
However, politicians in Wales and Westminster were sceptical of Port Talbot being rescued after Brexit. Labour MP Stephen Kinnock told BBC Radio Wales: "The vote has taken place, the people have spoken, but I am deeply, deeply concerned about the future of our steelworks in the light of this vote."
As for the seven potential bidders such as Liberty House Group and Endless who had shown interest in taking over Tata Steel's UK business, some are said to be abandoning their talks after the referendum. Some others are said to be upset with the sale process and the increasing likelihood of the Indian company retaining the operations.