Vauxhall is planning to cut production of its Insignia and Corsa models. The British automotive manufacturer, which is an affiliate of German carmaker Opel, said this was amid various factors including worries that the Brexit vote would hurt its UK sales.
As a result, the company is to reduce working hours at Opel's plants in Eisenach and Ruesselsheim in Germany. About 5,000 employees who are said to be affected have been informed of the move. They have also been told this will lead to a reduction in their pay package.
"The Brexit situation is an issue for everybody who does business in and with the UK at the moment. We already announced last month that there will be an impact on our European financial performance if the value of the pound remains at its current level for the rest of the year," an Opel statement cited by the Telegraph read.
While this decision to cut working hours was taken after Opel's discussion with its works council, the number of hours of production that will be cut every month is yet to be confirmed. A company spokesperson said this would "depend heavily on the sales volume of the Insignia and the Corsa in the UK".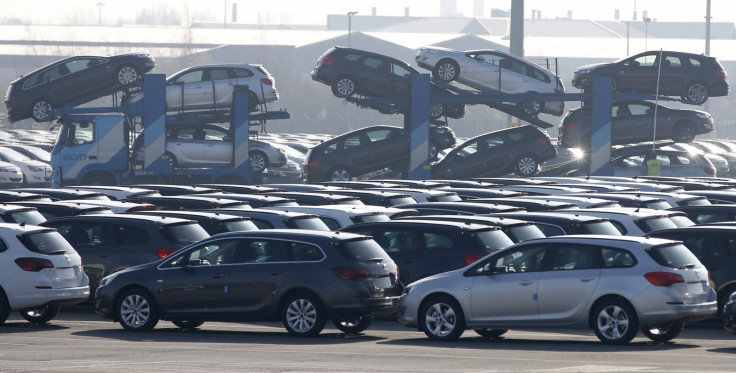 A Vauxhall UK spokesman said apart from Brexit, there were other reasons for the company to have taken this decision. He said one among them was the usual slowdown in car sales that UK witnesses every year at around this time of the year because of the registration plate change in September.
Another reason was that both these models have been in the market for some time, he added. While the Corsa is about two years old, the current Insignia model is nearing its end, with an updated version due in 2016. The spokesman said demand for these models had reduced because buyers were awaiting the new models or versions.
Opel, which is owned by American carmaker General Motors, currently has the maximum sales of its Vauxhall-branded vehicles in the UK as compared to any other European country. At GM's July interim results, Chuck Stevens, chief financial officer of GM had estimated Brexit would have a $400m (£306m) negative impact on Opel this year.