Carlos Tavares, the CEO of Peugeot Citroen has predicted that car prices in the UK could increase following the Brexit vote. He said this was because of the fall in the value of the sterling.
The sterling which declined to its 30-year-low after UK's decision to leave the European Union is now said to be trading at about 10% lower than its pre-referendum value. This weak sterling is expected to result in foreign exchange losses to carmakers that export to the UK. Hence to offset these, they could increase their prices, the CEO of the French automobile manufacturer explained.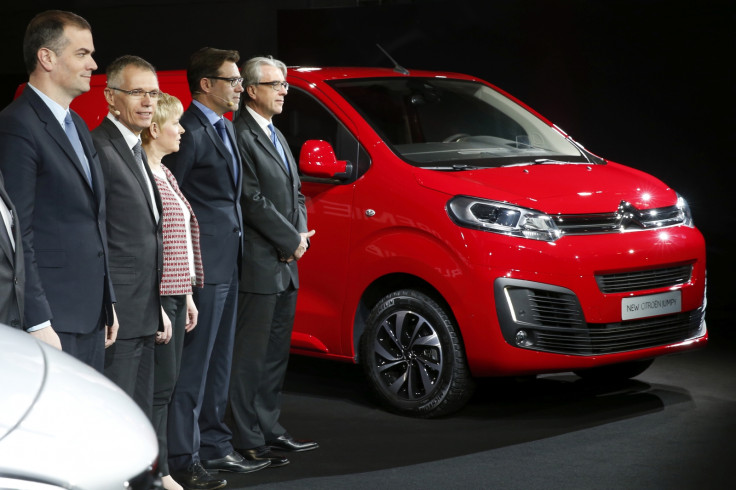 This follows Renault, another French carmaker announcing last month, that it could raise UK car prices following the EU referendum vote. The firm's chief financial officer, Clotilde Delbos, is understood to have then warned about the increased pricing plans during an internal presentation.
Now, Tavares says that his company could lose €30m (£25.14m; $33.2m) annually for every 1% move in the sterling against the euro. "Everybody is now waiting for somebody to make the first step in terms of pricing adjustment in that market, that could eventually have an impact on the overall market," he was quoted as saying by the Financial Times. He added that the situation in the UK was being closely watched with the help of local teams and that the company was "taking a certain number of countermeasures in fact to control that situation."
Apart from having an effect on carmakers who export to the country, the Brexit vote has had an impact on many automobile manufacturers such as General Motors, Nissan, Honda and Toyota who build cars in the UK. These companies use their UK base to export cars across the EU. They have now said that the future of their UK manufacturing plants would depend on the post-Brexit trade relationships between an independent UK and the EU.
General Motors had spoken in this regard just last week. The American carmaker which owns the Vauxhall brand in the UK, had said it was reassessing its manufacturing operations in Britain following the referendum. It had said this was because of the fall in the sterling which could cost the company up to $400m (£302.68m; €361.46m) in the second half of 2016.