UK records £1bn public finances surplus after Brexit vote
Corporation tax hits highest level for any July since 2011 but surplus is smaller than expected.
An increase in corporation tax saw Britain run a surplus of almost £1.5bn in July, figures released on Friday (19 August) by the Office for National Statistics (ONS) showed.
According to the ONS, public sector net borrowing, stood at minus £1.472bn in July, while excluding the impact of state-owned banks, the surplus fell to £977m. The surplus, however, was smaller than the £1.2bn figure (not accounting for public banks) recorded last year, while analysts expected a reading between £1.9bn and £2.2bn
The ONS said the surplus was largely driven by an increase in corporation tax receipts, which hit the highest level for any July since 2011.
In the financial year to date, the UK has borrowed £3bn less than it did a year ago, which would suggest the government remains on target to reduce the deficit. Furthermore, since the financial year began in April, Britain has borrowed £23.7bn, the smallest deficit since the financial crisis.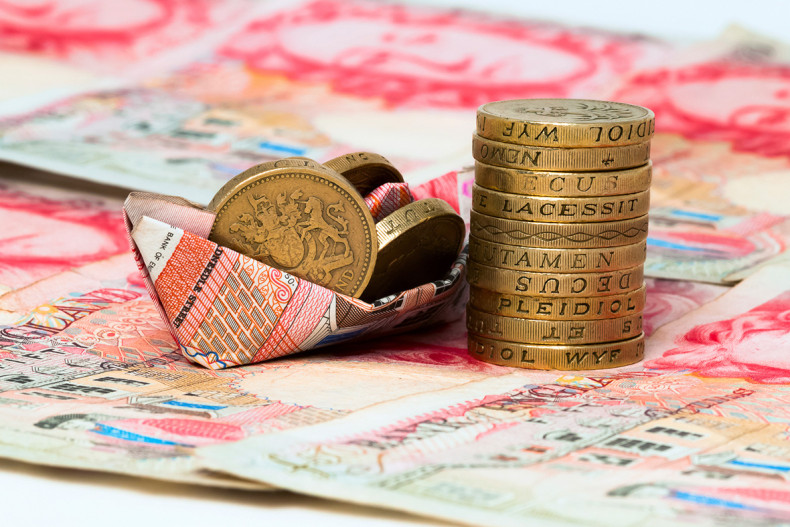 Paul Hollingsworth, UK economist at Capital Economics, said weaker borrowing figures in the near term should not come as much of a surprise given the outcome of the European Union referendum in June.
"Receipts growth is set to weaken as the economic recovery loses pace, and spending could rise if the labour market deteriorates and benefit payments rise. And any potential savings on not having to make contributions to the EU budget will not be realised until after we officially exit the EU.