British car manufacturer Vauxhall has been forced to recall over 234,000 of its Zafira vehicles because of an engine issue that has caused some cars to burst into flames.
It is the second time in less than six months Vauxhall has had to recall some of its vehicles, after it took a number of Zafira B models off the road in December, justifying the decision by saying it was taking "preventative action".
At the time, Vauxhall wrote to all 234,938 Zafira B owners to alert them about the issue and has now urged drivers who have not taken their vehicle to be repaired to do so now.
The Luton-based company said the latest round of recalls would focus on "improving the overall robustness of the system" instead of replacing the resistor and its fuse, which Vauxhall began doing late in 2015.
"While the current action achieves the objective of returning vehicles to their original condition, after extensive investigations we have decided to go further and improve the overall robustness of the system," a Vauxhall spokesman said in a statement on Thursday (19 May).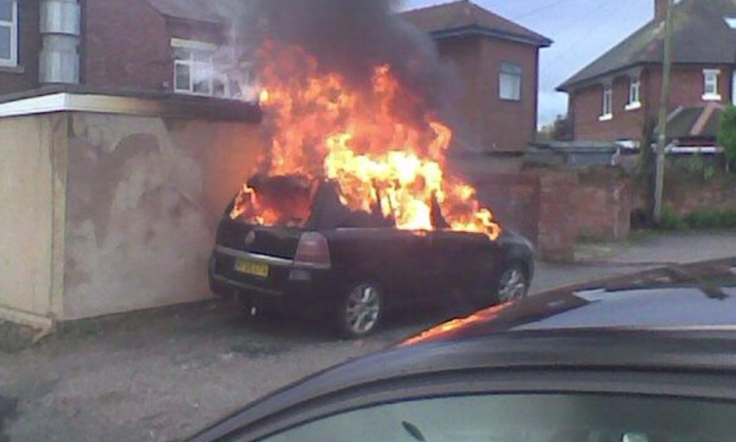 "We will therefore be initiating a second recall to replace the current soldered fuse resistor with a wax fuse resistor so reducing the opportunity for manipulation. When the recalls are complete, all vehicles will have a new wax fuse resistor, a new blower motor and a new moulding at the base of the windscreen to address water ingress."
Vauxhall explained both recalls have been free of charge for car owners, adding letters advising customers to take their cars into the local dealership will be sent out in August.