Moody's Investor Service lowered its outlook for 12 UK banks and building societies on Tuesday (28 June). The move comes amid the negative impact that would follow the UK's decision to leave the European Union (EU).
With regards to the overall banking system, Moody's lowered UK's outlook to negative from stable. A statement by Moody's cited Laurie Mayers, associate managing director at Moody's, explaining the decision behind the move, "We expect lower economic growth and heightened uncertainty over the UK's future trade relationship with the EU to lead to reduced demand for credit, higher credit losses and more volatile wholesale funding conditions for UK financial institutions."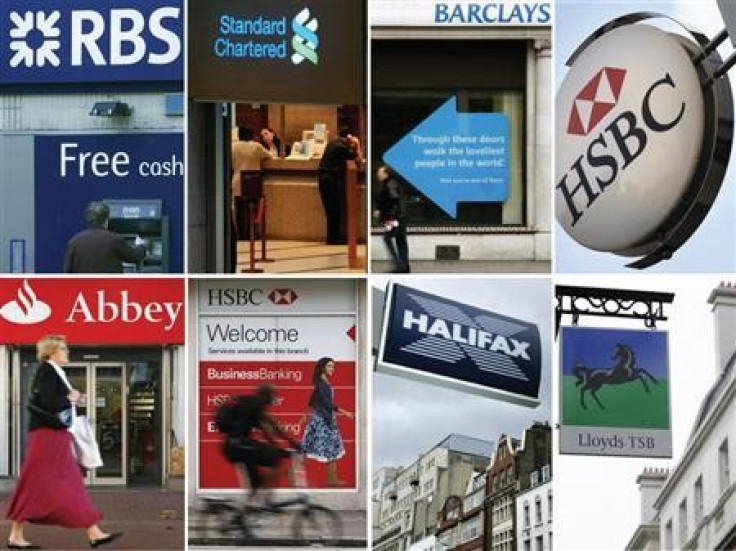 "Moody's believes that there will be little short-term liquidity implications for UK banks given the extensive contingency planning preparations by the Bank of England, regulator and the banks themselves," it read.
Moody's has lowered its outlook on Barclays, HSBC, Santander UK, Coventry Building Society, Leeds Building Society, Nationwide Building Society, Nottingham Building Society and TSB Bank to negative. It also cut its outlook on Lloyds Bank and Principality Building Society from positive to stable.
Apart from banks, the rating agency also cut the outlook of a few UK insurers such as Aviva, Standard Life, Prudential UK and Legal & General Group. The uncertainty following Brexit would cause volatility in the markets and affect market capitalisation of these insurance companies, the agency stated.
Recently Moody's had lowered its outlook on Britain's credit rating as well. Apart from Moody's, several other rating agencies such as Standard & Poor's and Fitch too recently cut UK's credit rating, after the EU referendum vote resulted in a win for the Leave campaign.
However, Moody's decided maintain its outlook for some UK financial companies such as Royal Bank of Scotland, Skipton Building Society, West Bromwich Building Society and Yorkshire Building Society. It said that these companies had "firm-specific credit considerations" which weighed more than the negative impact expected post Brexit.