The UK should ink a deal with the European Union (EU) that is similar to the Norway-EU deal, according to Morgan Stanley. This would help the country secure a "civilised divorce" from the EU, the American financial services firm said.
Morgan Stanley suggested that the UK retain access to the single market and negotiate membership of the European Economic Area (EEA), the internal area in the EU where there is an agreement for free movement of persons, goods, services and capital. It said this could help prevent the UK from slipping into a recession, according to The Telegraph.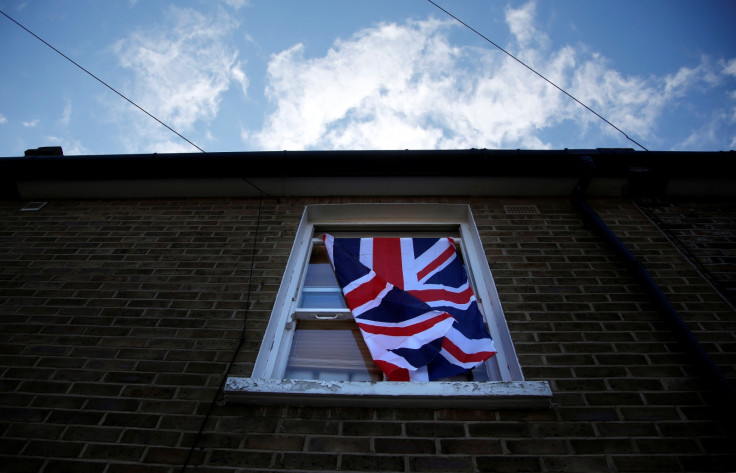 Jacob Nell, chief economist at the American firm, said, "A nice divorce might be that the UK accepts some level of free movement and EU regulations and has fairly full access to the single market - a Norwegian model world which would be less disruptive economically."
"In that world we think that the hit to the currency, to demand, to future supply would be relatively constrained", Nell said. He added that this would create a scenario where economic growth will not be as affected as feared. "It may be that the resilience of the consumer, backed by an economy that's almost at full employment will keep us just out of recession", he explained.
Norway is a member of the European Free Trade Association (EFTA), an intergovernmental trade organisation and free trade area consisting of Iceland, Liechtenstein, Norway, and Switzerland. It is also a member of the EEA, but not the EU.
That said, Nell added that securing a Norway-style deal could be "politically difficult for a UK that's voted for control over borders". He said that such a deal could require the UK to accept free movement of people and could increase the popularity of The UK Independence Party (Ukip), a Eurosceptic and right-wing populist political party in the country.
With regards to what EU could say, Nell opined, "I would expect the EU position to be: 'in is in, and out is out', so you can accept EU regulations and free movement and have access to the single market, but if you don't accept those then your access to the single market will be correspondingly reduced."