Property prices can withstand a Brexit in the long-term but the market faces short-term volatility amid the political and economic uncertainty surrounding the momentous referendum, say analysts and industry insiders.
Britain voted to leave the European Union by 52% to 48% in the 23 June vote, a surprise after polls suggested a narrow win for remain. Stocks and sterling plummeted to historic lows at the verdict. A Treasury analysis of Brexit released before the vote suggested that in the event of a severe economic shock, house prices could fall by as much as 18% as a recession bit and demand dried up.
"The electorate's vote to take the UK out the European Union presents another potential headwind to a housing market already labouring under worryingly high prices," said a note from Capital Economics, a research consultancy.
"But if we are right that the economy will not fall back into recession, transactions not house prices are likely to take the strain... Of course, we could be wrong if the economy proves more fragile than we expect, or if overseas buyers decide to dump Central London market property. But to us, both of those outcomes seem unduly pessimistic to form a sensible central scenario."
"In the short-term (up to 2018) the outcome of the referendum will almost certainly have a negative impact on both prices and transaction numbers," said Nina Skero, senior economist at the Centre for Economics and Business Research (CEBR).
"This is especially true in London, where the prime segment of the market and commercial property are hugely exposed. However, given that the referendum outcome will impact property prices far less elsewhere in the UK, CEBR expects 2016 to still see year-on-year price growth of 4.5% — this is below our projection of 4.9% before the referendum. We also expect 2017 and 2018 to see slower house price growth than would have been the case under an 'in' vote."
Weaker sterling could boost overseas demand in the London property market. But exiting the EU may also take the shine off the London market, which has already been affected by a number of tax hikes, such as stamp duty on expensive and additional homes.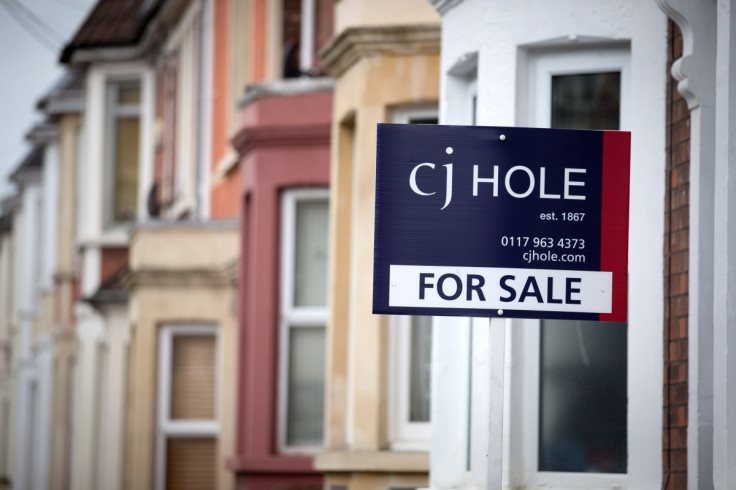 "For international investors, whilst London has again become an instant target for dollar buyers, uncertainty will mean it loses some of its attractiveness," said Camille Letuve, partner at Athena Advisers, a property investment firm.
Marino Valensise, head of multi-asset and income at Baring Asset Management, said the firm believes the referendum result "is extremely damaging to the UK economy. We will be reducing our UK property position, as the asset class is seen at risk".
However, Paul Smith, chief executive of haart estate agents, said: "We have every reason to be confident about the long-term success of the property market. The underlying strength of property is sound, and it will remain a great investment because more people than ever are looking to get to to the ladder and there simply aren't enough homes available."
He added: "In the short term things could be turbulent as people come to terms with a result that wasn't expected. But we now have some certainty. It's up to the government to lay out a clear timetable for renegotiation of our relationship with the EU so that we can get on with doing what British people are very good at – buying and selling houses."
Richard Lambert, chief executive at the National Landlords Association (NLA), called for "calm" over concern that financial instability and a tumbling sterling could see interest rates rise, and likewise mortgage costs spiral for leveraged property owners.
"Let's just everyone, take a long, deep, calm breath," he said. "Leaving the EU is completely unknown territory, and jumping to conclusions isn't going to help anyone. We welcome Mark Carney's steadying words and his reassurance that the Bank of England and the Treasury have extensive contingency plans in place to ensure the country's financial stability.
"Any knee-jerk reaction will have a real impact on our members' mortgages, tenants' rents and overall confidence in the market. So we would urge the policy as regards to interest rates should be, to continue the prime minister's analogy, one of steady as she goes."