Carnage came to world markets on 24 June, after the British public voted to leave the EU, with the final count being 52% to 48% in favour of Brexit. The decision led to European stock markets opening early, as traders in London's Canary Wharf financial centre watched sterling plummet. Sterling is on track for its biggest ever one-day fall, with UK stock futures pointing to a steep fall too, due to international fears that the decision will cause stocks to plummet.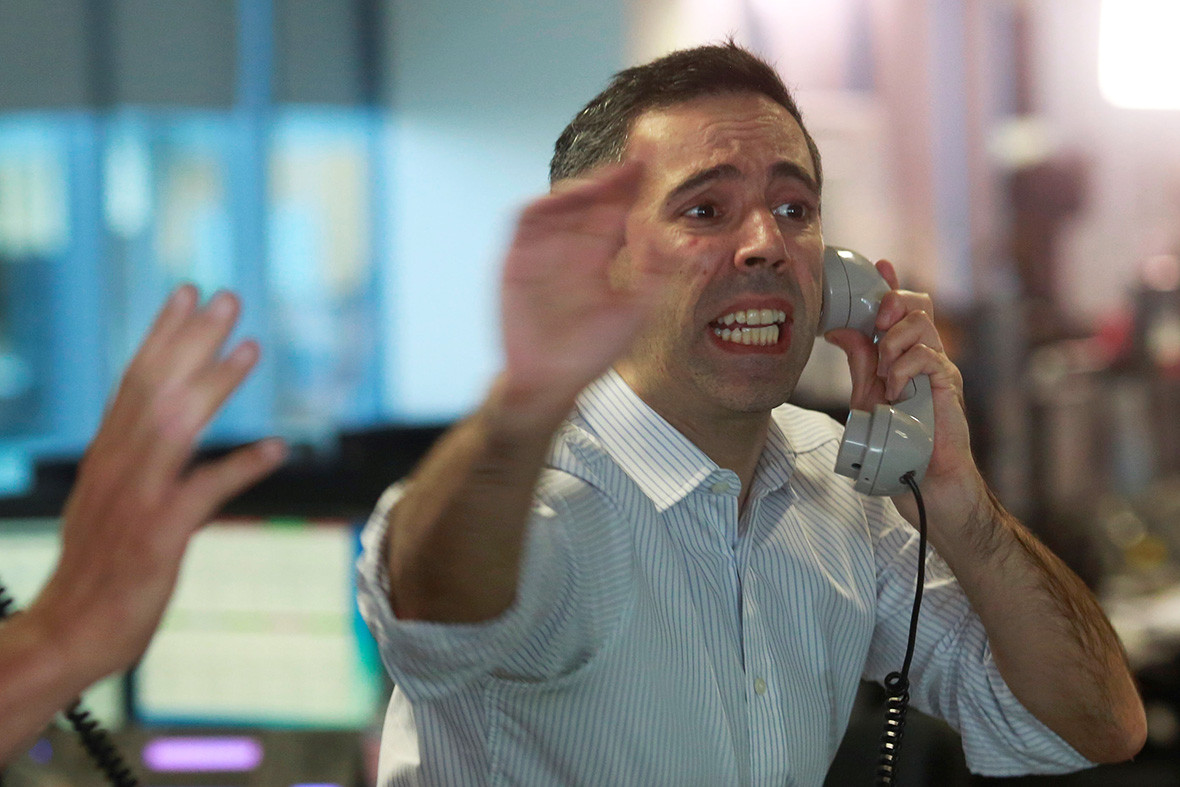 During the ballot count, sterling and stock futures recovered ground when Remain took the lead, reaching a 2016 high. However, it fell sharply as the area counts continued to come in. The pound fell to as low as $1.3779, down 7.38% at 11.15am BST. The euro in turn rose 5.23% to £0.80 versus the pound, but plunged 2.39% against the dollar to $1.11 as investors feared for its very future.
"I think worst case we are going to see big moves. We are going to see 40% moves in sterling. We're going to see 20% moves potentially in the FTSE and the UK stock market and big, big moves in gold," Joe Rundle, head of trading at ETX Capital in London explained to Reuters.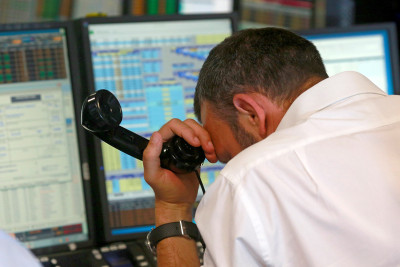 Banks had warned clients about volatile trading conditions around the results which may lead to large gaps in prices. Barclays stopped accepting new "stop loss" orders at 7am, an extremely rare move for one of the big six banks that dominate the world's biggest financial market.
Authorities ranging from the International Monetary Fund to the US Federal Reserve and the Bank of England have warned that Brexit will reverberate through a world economy that is only slowly recovering from the global economic crisis.