Brexit: Sajid Javid to start preliminary trade talks with India
Javid is expected to make trips to the US, China, Japan and South Korea in the coming months.
Business Secretary Sajid Javid will start preliminary trade talks with India on Friday (8 July). He will discuss what the future trade relationship between the two countries might look like outside the European Union (EU), following the UK's decision to leave the 28-member bloc.
Javid will be holding talks with Indian Finance Minister Arun Jaitley and Commerce and Industry Minister Nirmala Sitharaman in New Delhi. Javid is expected to make it clear during his discussions that he would want a ready trade agreement that can be implemented immediately after the UK splits with the EU, according to a UK government press release.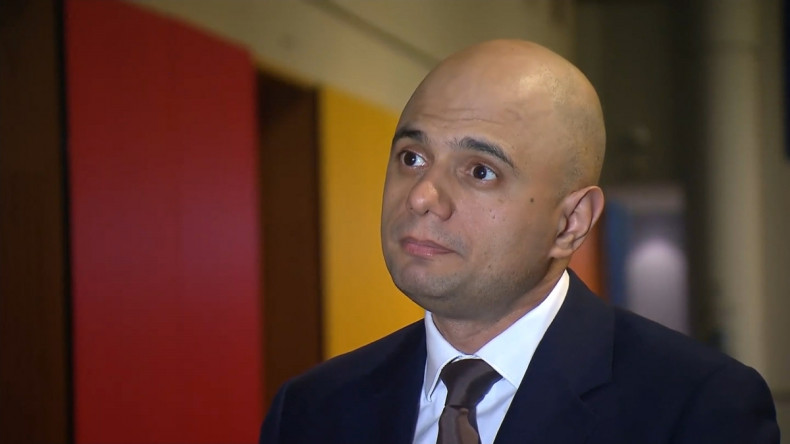 "Following the referendum result, my absolute priority is making sure the UK has the tools it needs to continue to compete on the global stage. That is why I am in India today to launch these initial trade discussions. There is a strong bilateral trade relationship between our two countries and I am determined that we build on this," Javid, who is also due to meet the Tata Steel management to discuss the sale process of the company's UK steel business, explained.
According to the press release, the UK is the largest G20 investor in India, while India invests more in the UK than the rest of the European Union combined. India has also emerged as the third largest source of FDI for the UK. Bilateral trade in goods and services between India and the UK stood at £16.55bn (€19.34bn, $21.43bn) for 2015.
Apart from India, Javid is expected to visit other countries such as the US, China, Japan and South Korea in the coming months for establishing new trade relationships. "Over the coming months, I will be conducting similar meetings with other key trade partners, outlining the government's vision for what the UK's future trade relationship might look like," Javid said.
To help in the discussions with different countries, Javid said the UK government plans to have up to 300 specialist staff, including new trade negotiators by the end of 2016. The press release says that Javid has asked British diplomats to make use of their expertise and meet their respective governments and local investors and inform them that the "UK remains an open and viable trade partner".