Business Secretary Sajid Javid is to hold talks with business leaders from across Britain for the first time following the vote to leave the European Union on 28 June.
He is expected to say that while the risks emerging from Brexit to businesses cannot be taken lightly, the new economic climate will likely bring opportunities as well.
The meeting in London will be attended by more than 20 representatives from the UK's biggest sectors, along with business and trade groups, including the Confederation of British Industry, the British Chambers of Commerce and the Institute of Directors (IoD).
It comes after an IoD survey showed that a quarter of its members planned to put their recruitment plans on hold as a result of the Leave result in the 23 June referendum.
Javid, who campaigned in support of staying in the EU, is expected to assure business leaders that the government will do all it can to minimise risks and uncertainty.
'Significant challenges ahead'
"I along with most business leaders wanted the UK to remain in the European Union. But a clear majority of the country has voted to leave – the people have given the government their instructions and it is our duty to carry them out," the business secretary was quoted as saying by Press Association.
"My objective now is to ensure that the negotiation of our future relationship with the EU is carried out in the interest of UK companies, investors, potential investors and workers.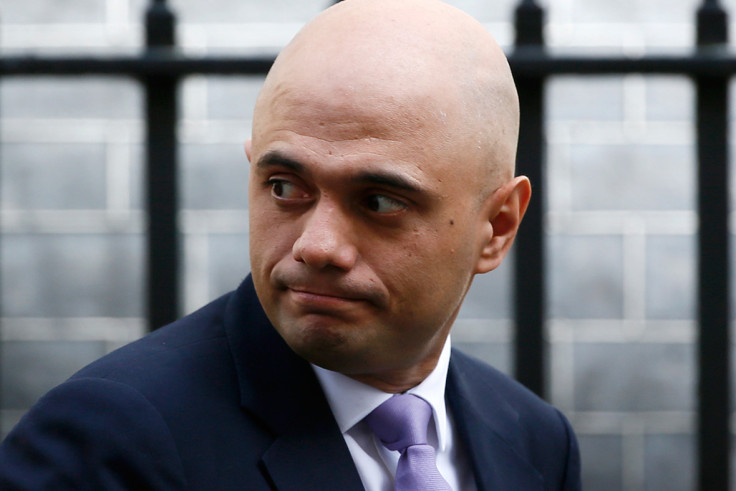 "There are significant challenges ahead, but the economic success of the past few years means we're better able to withstand the current market turbulence and work towards a better future. The UK remains open for business."
Manufacturing body EEF said it will seek assurances from the government about securing access to the single market and protecting the UK's trade relationships.
Its chief executive Terry Scuoler urged the government to formulate a "clear and defined" negotiating position before triggering Article 50 of the Lisbon Treaty to begin the formal withdrawal process from the EU.
"It is vital that government takes immediate steps to keep manufacturing growth on track – I will be using this meeting to set out the sector's top priorities in forging a new relationship with partners in the European Union," he said in a statement.