Sajid Javid to visit Mumbai for talks on Tata Steel's UK business
Business minister Anna Soubry says the incentives offered by the UK prior to the Brexit vote will remain.
Sajid Javid, the UK business secretary, will fly to Mumbai, India, to hold talks with the senior management of Tata Steel on the sale process of the company's UK steel business, which has been put on hold after the Brexit vote. This marks his second trip, the previous one being in May, and comes ahead of Tata Steel's board meeting, which has been scheduled for tomorrow (8 July).
This was revealed by Anna Soubry, the business minister, at a special meeting in parliament with a committee of MPs who are evaluating options on how to save jobs and ensure the growth of the UK's steel industry. The minister, who had supported the Remain campaign, added that the financial incentives offered by the UK government prior to the Brexit vote will continue to be on offer.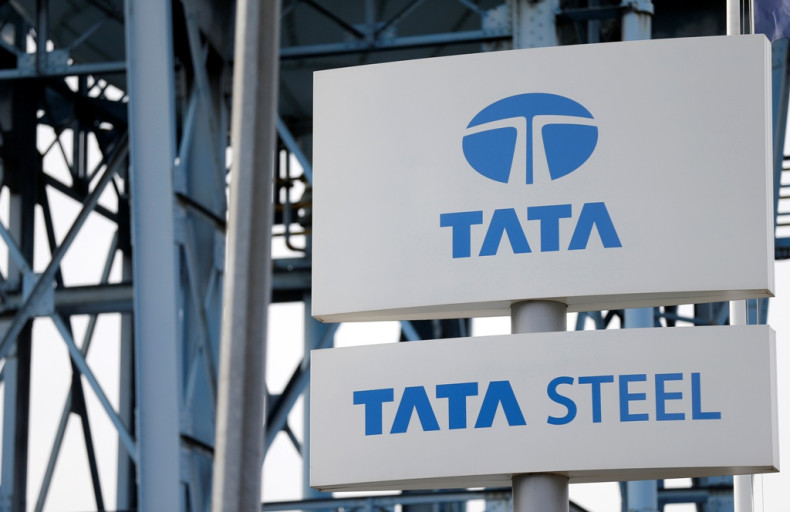 The incentives include the government acquiring a 25% stake in Tata UK, providing a loan of hundreds of millions of pounds, making changes to energy prices to bring down the cost of production, and to reform the British Steel Pension Scheme. "There is no change, [the offer] is still there," she was quoted as saying by Reuters.
Soubry added: "The relationship we have with Tata, we should not be pessimistic. We turned them round from their position in March, which was they were going to close Port Talbot."
When MPs suggested that the Brexit vote could benefit the UK steel industry, Soubry said Tata Steel has not considered the gains from the falling pound, which recently touched 30-year lows.
Soubry added that if Tata decides to leave the country and if no buyer comes forward to purchase Tata UK, which employs about 11,000 people, the government could nationalise the unit. She added that the UK government has been seriously discussing the "the buy it for a quid option" and it could be implemented in spring.