'You're Lucky I'm not a Murderer' Heroin Sting Ringleader Tells Security Blogger Brian Krebs
The Russian fraudster who sent heroin to the house of Brian Krebs in a failed sting operation says framing the security blogger was a joke and he should be thankful for not being targeted by an assassin.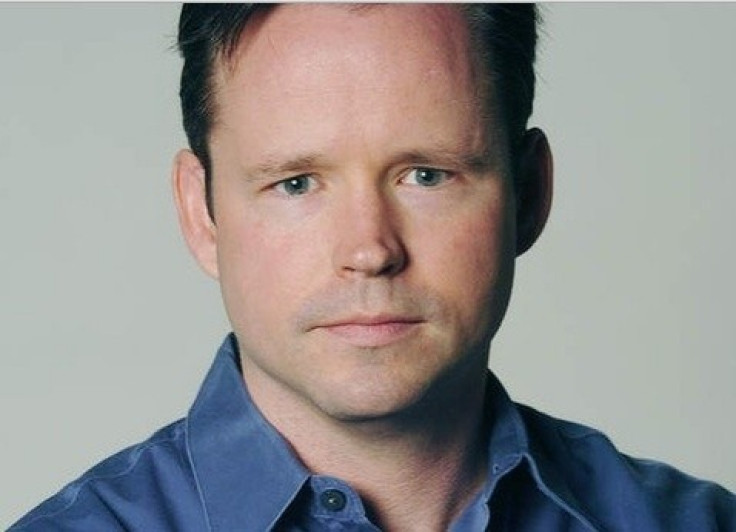 Known as Fly, the Russian credit card fraudster - or 'carder' - said there are members of the underground 'Deep Web', where the heroin was bought, who were "wronged quite a bit," by Krebs, "and after this episode they could, for example, get enough money together for an assassination.
"It's not too hard. In the i2e network [the anonymous communication nexus], there are people who are doing this sort of dirty work. For $10,000 [£6,400] to $12,000, someone could drive over him with a pickup truck while he's walking around the city. He's lucky Fly isn't a murderer."
Asked in an interview with Vice if it is possible to order an assassination online, Fly replied: "Absolutely. You can check it yourself - just browse some Tor or i2e forums."
As for why Fly chose to send heroin to Krebs' house and place a hoax phone call to his local police declaring the apparent crime, he said "it was just for lulz," adding that by writing about cybercrime and credit card fraud, Krebs is raising the profile of the industry. Fly claims the private forum he operates to discuss such crimes saw registered users grow by "several orders of magnitude."
Sting operation
The sting operation against Krebs was organised on the forum, but the blogger had already registered an account and was able to read updates posted by members contributing to the heroin purchase.
Krebs is no stranger to this type of attack, having previously seen a 20-year-old hacker send a SWAT team to his home.
Fly, who claims there is not a single photo of him on the internet, added: "We didn't invite him to our forum. He became a celebrity by putting the spotlight on Russian carding. All serious carders are against the popularisation of carding. The less people, the better - we don't want to create new criminals. And he's popularising it. He's attracting new people to carding, which we are against."
The fraudster also revealed that, while some believe he and his colleagues earn millions of pounds from using stolen credit card details, carders are forced into the trade "to feed their families."
"When you see a story about carders stealing a million, you have to realise that the person who actually did it got $100,000 tops," Fly explained. "It might seem like a lot, but in reality very few [of those kind of] operations are taking place - maybe once every six months, or even less."
Despite doing what he does, Fly admits "bring a criminal is not romantic," adding: "I hope less people will go into carding. They should do something they feel a calling for."
© Copyright IBTimes 2023. All rights reserved.