Brics-promoted New Development Bank opens in Shanghai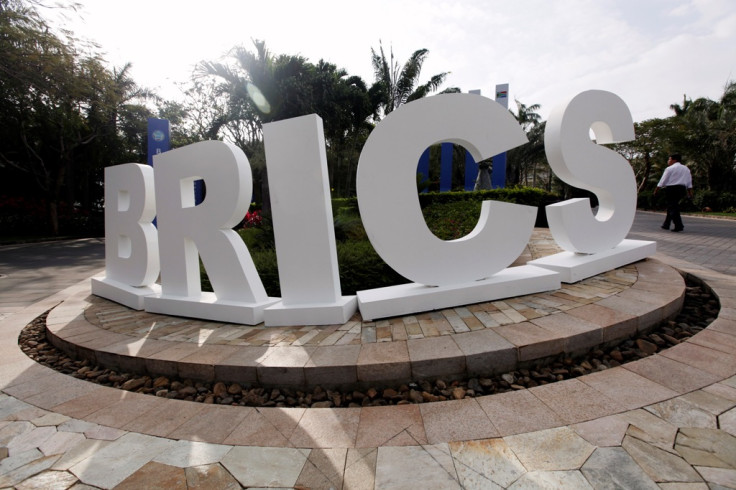 The New Development Bank (NDB) promoted by Brics nations officially started its operations in Shanghai on 21 July.
The NDB, which aims at funding infrastructure and development projects in Brics countries - Brazil, Russia, India, China and South Africa – launched its operations at a ceremony attended by officials from the nations.
The event was first reported by China's official Xinhua news agency.
"Our objective is not to challenge the existing system as it is but to improve and complement the system in our own way," NDB president Kundapur Vaman Kamath said.
Brics proposed the NDB in 2012 but disagreements among member nations over the bank's funding, management and headquarters slowed progress. The bank was officially launched at the last Brics summit in the Russian city of Ufa earlier in July.
The bank will begin operations with $50bn (£32bn, €46bn) in subscribed capital, which will be expanded to $100bn within the next couple of years.
China will have the largest share of voting rights in the bank with its $41bn pledged contribution. Brazil, India and Russia will each contribute $18bn, while South Africa will put in $5bn.
Though the bank has been pitched as an alternative to the existing US-dominated World Bank and International Monetary Fund, the NDB will work closely with the China-led Asian Investment Infrastructure Bank (AIIB), according to Kamath.
The NDB would set up a "hotline" with the AIIB to discuss issues, and to forge closer ties between "new institutions coming together with a completely different approach", he said.
Kamath earlier told Reuters that the NDB would issue its first loan in April 2016.
The Brics nations had separately agreed to create a $100bn currency pool to assist member countries during liquidity crises.
© Copyright IBTimes 2023. All rights reserved.