Two former associates of New Jersey Governor Chris Christie – Bill Baroni and Bridget Kelly – have been jailed after they were convicted for their roles in the 2013 George Washington Bridgelane-closing scandal. The manufactured traffic jam is popularly known as the Bridgegate.
Baroni was awarded a two-year jail term while Bridget Kelly was handed 18 months of prison.
According to reports, the traffic jam was orchestrated to target Fort Lee's mayor Mark Sokolich – a Democrat – who had declined to support Christie in his re-election bid.
"I regret more than anything that I allowed myself to get caught up in this and fail to help those who need it," the 45-year-old Baroni said after the sentencing, while regretting his actions.
The sentencing of the duo came after they were convicted in November of all the counts against them, including wire fraud, conspiracy and misusing the bridge for improper purposes, abc7NY said.
Initially, they had said that the four days of chaos on the George Washington Bridge between New Jersey and New York City in September 2013 was a legitimate traffic study.
However, later they testified against the New Jersey mayor and said Christie was aware of the lane closures on the country's busiest span in advance.
Kelly, the governor's 44-year-old former chief of staff, also provided one of the most important pieces of evidence in an email she wrote saying: "Time for some traffic problems in Fort Lee".
Meanwhile, David Wildstein, another aide of Christie, who has already pleaded guilty, testified the governor had laughed about the traffic mayhem during a 9/11 memorial service two days after the lanes were blocked.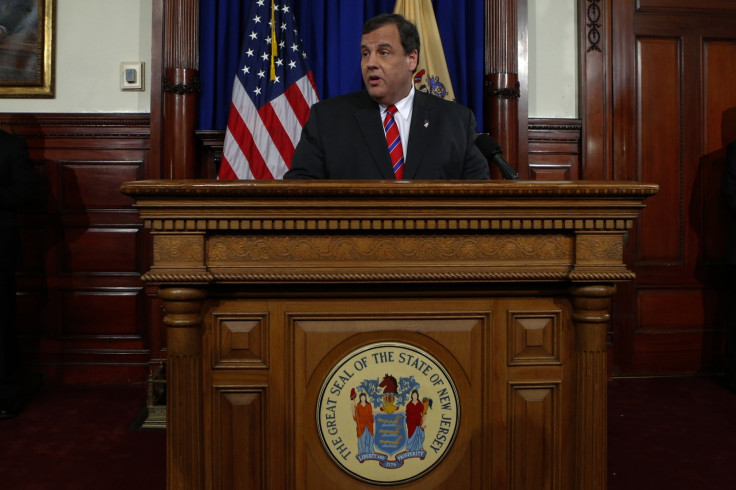 However, Christie denied allegations against him and was not charged with the political plot, the BBC reported.
Wildstein also admitted of planning the plot and said that Kelly and Baroni helped him carry it out.