The US presidential transition team announced on Wednesday (4 January) that Omarosa Manigault, a former contestant on The Apprentice, has been chosen for a role in the White House.
The entrepreneur was named as Assistant to the President and Director of Communications for the Office of Public Liaison, in a list of new staff set to join the White House when President-elect Donald Trump takes power.
Trump was the host of the hit reality show, The Apprentice, from 2004 to 2015, where contestants compete for a job with its host, traditionally a hugely successful figure in business, until the appointment of Arnold Schwarzenegger.
Manigault, who usually goes by the name of Omarosa, featured in the first series of the show in the US and subsequently went on to star in other reality shows.
The 42-year-old was a vocal supporter of Trump during his election campaign, with Fox noting that she was criticised for claiming "every critic, every detractor, will have to bow down to Donald Trump".
Incoming White House Chief of Staff, Reince Priebus said that the newly announced staff would be "key leaders in helping to implement the President-elect's agenda and bring real change to Washington."
"Each of them has been instrumental over the last several months, and in some cases years, in helping the president-elect." he said in a statement.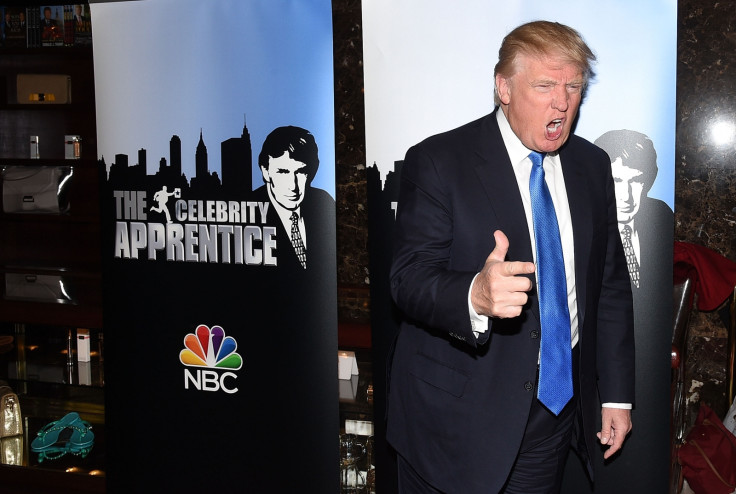 Manigault takes on the role after serving as director of African-American outreach during Trump's election campaign. CNN report that she also has previous political experience in Democratic circles, having worked in the White House for former vice president Al Gore, and tweeted her support for a Hillary Clinton presidential run in 2014.
Another notable hire in the group is Bill Stepien as Deputy Assistant to the President and Political Director.
Stepien is a former campaign manager and deputy chief of staff to New Jersey Governor Chris Christie, who fell out of favour when his name was linked to the George Washington Bridgegate scandal - the criminal closure of lanes on a bridge between New York and New Jersey that saw several of Christie's staff indicted.