Hundreds of families of those killed in the 11 September 2001 terrorist attacks are suing the Saudi Arabian government in a US court in an attempt to hold the kingdom responsible for its alleged links with the perpetrators.
The family members of over 800 victims are seeking unspecified damages after the US Congress passed a law in September 2016, allowing victims of the terror attacks on US soil to sue state sponsors.
The lawsuit filed on Monday (20 March) in the Manhattan Federal Court includes 1,500 victims who were injured in the incident in New York, Reuters reported.
The complainants have accused the Saudi government of providing financial assistance and other material to al-Qaeda through its ministries and a vast network of government-sponsored charities, to carry out the worst terrorist attack on US soil. The attack killed nearly 3,000 people in New York, Washington and Pennsylvania.
"9/11 could not have happened without Saudi Arabia's support for al Qaeda," CNN cited Jim Kreindler, attorney and co-chairman of the plaintiffs' committee as saying.
According to the broadcaster, the complaint cited FBI and CIA reports that found some of the attackers had received support from individuals allegedly connected to the Saudi government.
The Islamic kingdom is yet to respond to the complaint, but has strongly denied any role in the deadly attacks. However, 15 of the 19 terrorists, who hijacked planes, were of Saudi descent.
The US has been attempting to hold Saudi Arabia responsible for the attacks for the past 15 years, but it was not possible as US laws had granted foreign nations immunity from lawsuits.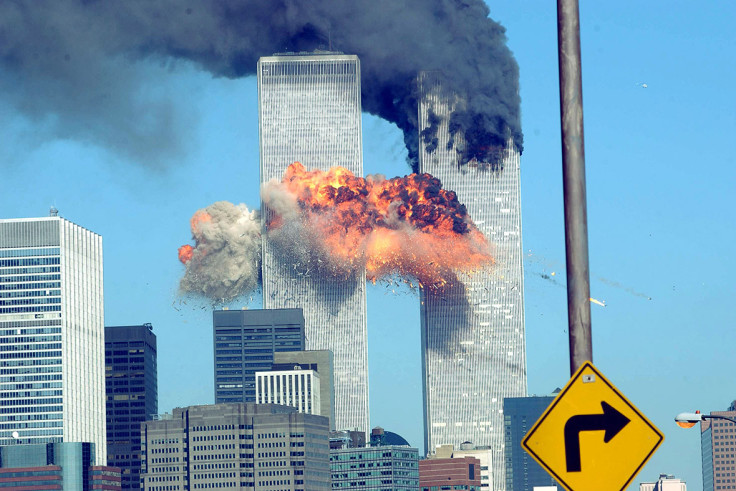 However, the Congress overwhelmingly overruled former president Barack Obama's veto of the Justice Against Sponsors of Terrorism Act, also known as the 9/11 bill, which now allows for foreign countries to be tried for terror attacks on US soil.
Obama had warned the bill could lead to retaliatory lawsuits from other countries, but lawmakers argued that they wanted the scope of the law to be narrowed in a bid to ease concerns about its potential effect on Americans living abroad – a primary reason why Obama had vetoed the bill.