Bristol University is investigating the deaths of three students in their first term of studies, all of which are thought to have been suicides.
The deaths, which took place in the university's halls of residence, were that of new students and none are being treated as suspicious.
According to The Times, a spokesperson for the university said: "Sadly we can confirm there have been three unrelated student deaths this term. These events are always extremely upsetting and our thoughts are with the students' families and friends.
"Our student welfare services are offering support to anyone affected.
"It would be inappropriate for us to comment on the cause of these deaths until the coroner has undertaken independent inquests, although we understand that there are no suspicious circumstances surrounding them."
Though the university confirmed that an investigation into the deaths was ongoing, it added: "We have no reason to believe they represent a wider issue."
One of the students is thought to have died only three weeks after arriving at Bristol. Reports indicate that the student had previously suffered from depression and anxiety.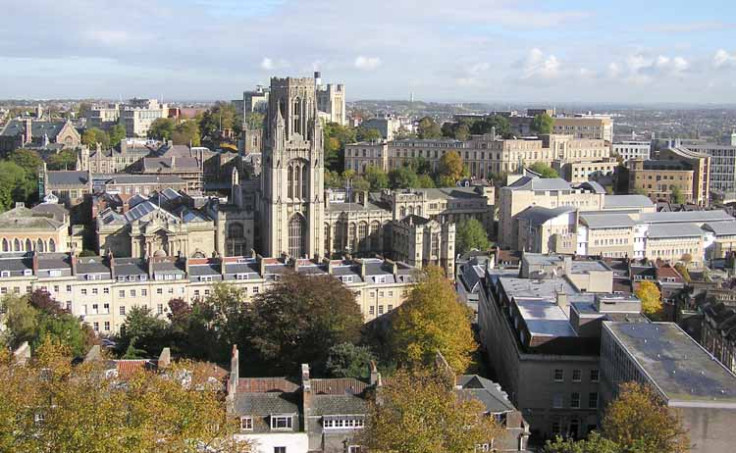 With university often referred to as a difficult period of adjustment in the lives of young people, a National Union of Students survey in 2015 found a third had experienced suicidal thoughts.
The incidents will again raise questions about the provision of mental health care for young people.
Suicide remains by far the biggest killer of all young people aged between 5 and 34 years. In young men aged between 20-34 years the rate of suicide was almost 10% higher than in women of the same age.
However, in a letter to The Times published last week, former health secretaries spanning over 20 years pointed to a "growing mental health crisis among young women," with a fifth of women aged 16-24 self-harming.