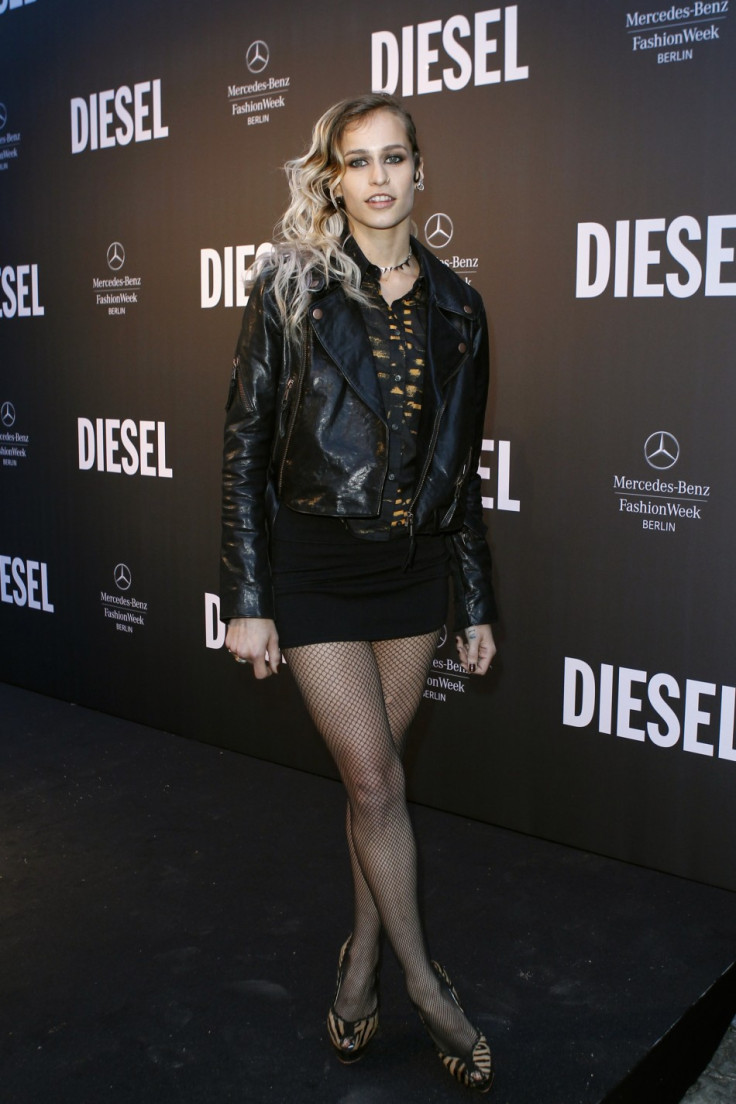 Luxury brand Chanel has officially confirmed British model Alice Dellal as the new face of its Boy Chanel handbag collection.
Known for her punk/rock style, the selection of Dellal for the campaign is regarded as an unconventional choice. The Brazilian-born model is often known for her signature style that includes ripped fish nets and leather jackets.
A statement by Chanel mentions that designer Karl Lagerfeld had a "crush on this unique, charismatic young lady, who is both a model and musician, during a photo shoot several months ago. This previously unforeseen alliance finally became self-evident. Alice Dellal represents the perfect incarnation of all that is unique about the Boy Chanel handbag collection, which strives [to be] far from conformist notions of femininity."
The collection campaign photoshoots, which will reportedly release in March 2012, will portray a more feminine side of Dellal in cream Chanel dresses with frills.
When it comes to selecting brand ambassadors, Karl Lagerfeld is known for his unique taste. Previous stars, who have been selected by the designers for various Chanel campaigns include Lily Allen, Blake Lively, Jerry Hall and Diane Kruger.
WWD has already revealed a behind-the-scene image of the campaign which shows Lagerfeld himself photographing the ads, with Dellal sitting on top of an antique chest inside a lavish apartment.