Freelance workers delivered an overall boost worth over £100bn (€128.8bn, $144.9bn) to the UK economy in 2015, a report published on Tuesday (26 April) has shown.
According to data published by IPSE, the Association of Independent Professionals and the Self Employed, freelancers' contribution to the overall UK economy soared to £109bn over the last 12 months. IPSE added the figure was a conservative estimate and that freelancers might be expected to generate even greater revenue.
The number of freelancers in the UK in 2015 stood at 1.91m, a 36% increase from 2008 with 1.65m of them choosing to freelance as their main job, with 255,000 doing so as a second job. In total, freelancers now account for 6% of the UK workforce.
"Large firms, and increasingly, SMEs are tapping into this growing pool of independent workers who are available on demand, with the specialist skills to hit the ground running," said IPSE chief executive Chris Bryce. "There are few signs of the growth in freelancing slowing down any time soon."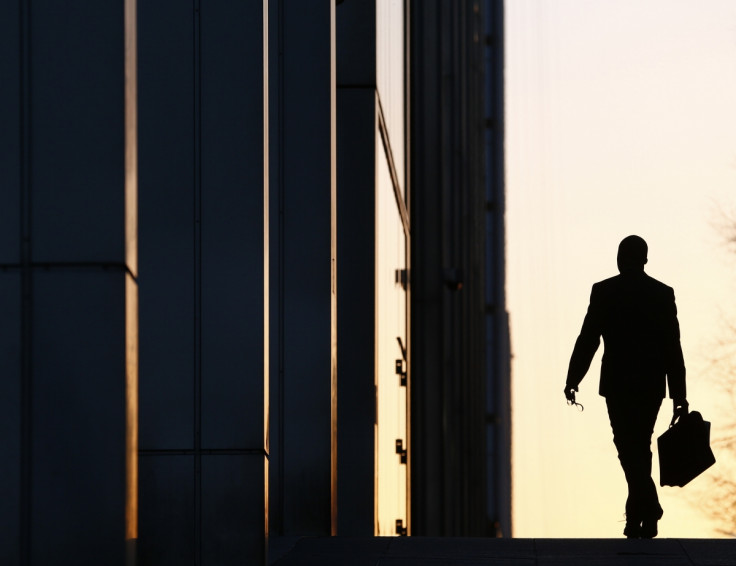 However, the report added that the economic contribution from freelancers and self-employed can often be disproportionately higher than that of other businesses, as freelancers tend to be highly-skilled, specialist workers.
The Small Business Minister, Anna Soubry, insisted the government was firmly behind freelance workers and wanted to protect the sector.

"Freelancers know their trades inside out and make a massive contribution to our economy, so it is absolutely right that the government does all it can to support them," she said.
"The Enterprise Bill will shortly become law and I look forward to appointing the Small Business Commissioner as another strong voice for the self-employed. We must continue to champion the work they do and recognise the challenges they face every day."