Lack of investment threatens to leave British businesses exposed to digital skills gap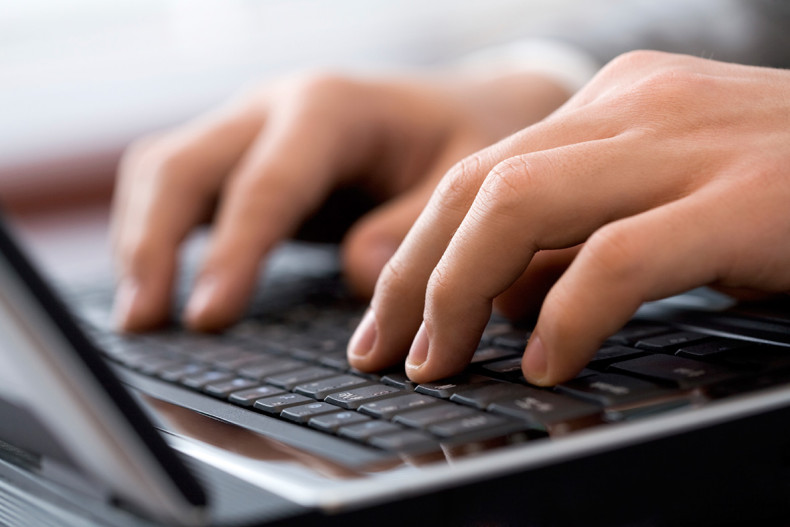 Businesses in Britain are not doing enough to boost employees' digital competence as a third of employers struggles to implement the right digital training, new research published on Thursday (31 March) showed.
According to a survey commissioned by Barclays, 47% the 507 businesses surveyed believe better digital skills would lead to a more productive workforce but medium and large firms spend only £109 (€138.8, $157.2) per employee on digital training.
The report added 34% of employers find it difficult to implement the right training to address the current lack of digital skills, while 40% of businesses opt to address the digital skills gap by hiring younger, more digitally savvy employees.
Some 45% of UK companies surveyed admitted thinking that older employees are often slower to pick up digital skills, while 33% of employers believe only a small proportion of their employees possess the digital skills they would expect of them given their role.
"The digital revolution is having a profound effect on our lives by dramatically changing the way we live and work and interact with one another," said Ashok Vaswani, chief executive of Barclays UK. "Although in many ways this is empowering, it can also be challenging, because it requires people and businesses to acquire, retain and consistently develop new skills and understanding to truly benefit."
The survey found the deficit in digital skills was most apparent in medium-sized organisations, where 45% of all employers think only a small proportion of fellow workers in their organisation have the digital skills they would expect of them compared with a 33% average.
However, medium-sized businesses are also the most aware of the need to invest in digital skills as 63% of employers believe their organisation would be more productive if the level of digital skills was higher.
Meanwhile, 35% of small and medium firms claimed that digital skills are one of the top attributes they look for in a new recruit, higher than any other sized business.
Employees in medium-sized businesses are at greater risk of being replaced by a younger, digitally savvy employee as 59% of owners say they rely on hiring younger employees and graduates to address the lack of digital skills, compared with a nationwide average of 40%.
Despite feeling concerned at a lack of digital skills, 47% of the over 2,000 employees surveyed admitted never taking steps to boost their digital capabilities, while out of those that have only 16% have done so in the last year.