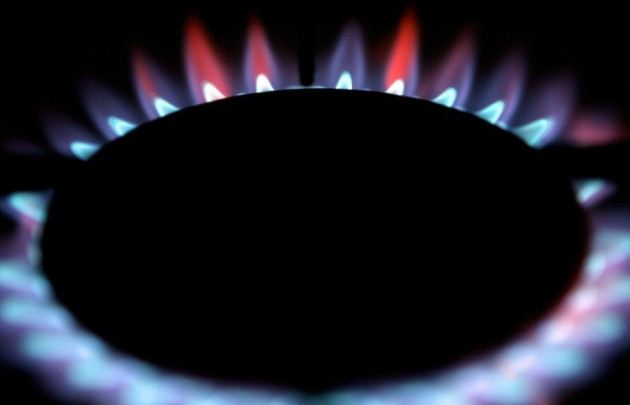 British Gas is boosting its balance sheet by pocketing around £20m a year from customers with outstanding credit on their accounts instead of refunding energy users their surplus payments.
According to a whistleblower speaking to several members of the media, British Gas has siphoned the overpayment into its own accounts when the in-credit customer changed energy supplier.
Previously, energy companies used to wait six years before using a customer's credit for their own business.
"We make every effort to track down any customer who has left British Gas and has credit with us so that it can immediately be returned to them," said a British Gas spokesperson.
"If, after every reasonable effort, we are unable to return the credit to them, it is accounted for in our audited accounts as per standard industry processes.
"If a customer subsequently contacts us, we will always issue any credit owing to them."
Anger Rises Against Energy Companies
British energy companies have become a political football in the run-up to the 2015 general elections.
"With practices like this it's no surprise people are mistrusting of the energy industry," said Caroline Flint, the shadow energy secretary, in relation to the news that the customer overpayments news.
"It is simply not acceptable for suppliers to overcharge people on top of the extortionate bills they are already paying.
"When customers are in credit, this should be repaid. If companies can't find customers to repay them, they should use this money to keep bills down or help other vulnerable customers, not boost their profits."
The UK's incumbent opposition, the Labour Party, has pledged to freeze energy prices until 2017 if the party wins the general election in two years.
Centrica said it will raise its household charges for electricity and gas by an average of 9.2% from November. Meanwhile, its subsidiary British Gas said its electricity and gas prices will rise by 10.4% and 8.4% respectively, from 23 November.
SSE announced it will raise its charges for electricity and gas by an average of 8.2%.
RWE npower became the third, out of the largest six energy companies in the UK, to hike energy prices.
The group said it will raise household charges for electricity and gas by 9.3% and 11.1% respectively.
Meanwhile, Markit warned that Britain's economic recovery could lose some momentum as energy price hikes and lower wages begin to eat into households' disposable income.
The Markit Household Index indicator of British household confidence is currently held at 41, which is well below the 50 mark that indicates households are optimistic about their finances, following a fall in job security and frozen wages.