British Heart Foundation calls for junk food ads ban before 9pm watershed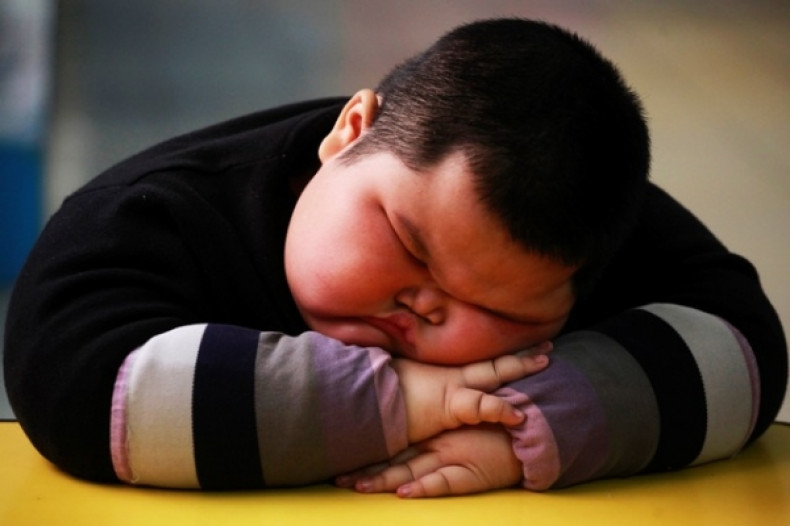 The British Heart Foundation has called for a ban on junk food ads before the 2100 GMT watershed.
A survey conducted by the foundation showed that 70% of parents with children aged four to 16 were immediately pressured to buy junk food their children saw advertised on TV.
The poll of over 2,100 UK parents with children aged 16 and under, also revealed that 43% were "badgered by their children at least once a week" for more junk food.
"Regulations for TV and online advertising in the UK are weak. Loopholes in the system mean that every day millions of children are exposed to sophisticated marketing techniques specifically designed to lure them into unhealthy eating habits," said Mike Hobday, director of policy at the British Heart Foundation.
"This evidence shows that junk food ads are having a detrimental impact on children's behaviour and are hindering parents' efforts to get their children to eat healthily.
"We cannot allow companies to continue exploiting holes in the system at the expense of our children's health. The Government must act now to help give children a stronger chance at fending off future heart disease."
Britain's obesity epidemic currently costs the NHS billions of pounds each year. Government figures show that type 2 diabetes, which is closely linked to being overweight, costs over £1.5m (€2m, $2.3m) an hour, or 10% of the NHS budget for England and Wales.
Moreover, 15% of the population aged 15 and under are still obese.
Meanwhile, the Centre for Economic and Business Research warned Britain that the country faces a whopping £18.4bn in costs related to heart disease by 2020.
Britain's main opposition Labour recently unveiled plans to heavily regulate food marketed to children to tackle Britain's growing obesity crisis.
In a speech, shadow health secretary Andy Burnham said that Labour would set maximum limits on levels of fat, salt and sugar in food marketed to children, in a bid to protect them from obesity if it won the general election in 2015.
Burnham said he wants a "traffic light" system to make it easier for parents to understand the amount of fat, sugar and salt in the foods they buy for their family.