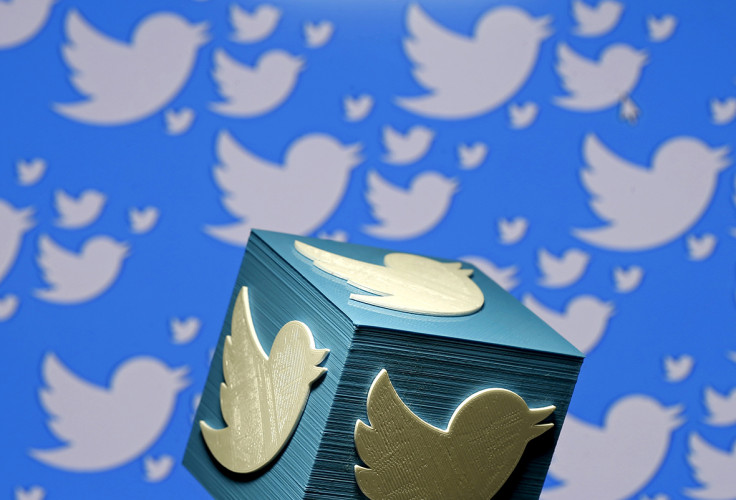 Analysis showing the level of vitriol meted out to British politicians on social media has revealed that one in 20 tweets to British MPs is abusive.
Over a period of three months last year between 9 May and 18 August, the country's 650 MPs received a staggering 188,000 abusive messages, two thirds of them apparently from men.
There was a peak of abuse on the day after the EU referendum result on 24 June and the day that Boris Johnson pulled out of the leadership race for the Conservative Party, according to the analysis by BCS, the Chartered Institute for IT and the think tank Demos.
The most common hashtag in tweets containing abuse was #Brexit, followed by #BorisJohnson and #VoteLeave with party leaders, deputy leaders and referendum campaigners at the receiving end the most.
Six MPs got abuse in a tenth of the tweets they received, while 34 got no abuse at all, the Guardian reported.
David Evans, director of policy and community at BCS said: Online political engagement is here to stay, and issues around how well it is serving our political process will only increase with time.
"The time to give proper consideration to how the situation can be improved, making IT better for society, is now."
A report by the Commons home affairs committee in May called on social media companies to be fined millions of pounds if they did not remove extremist or hate crime material.