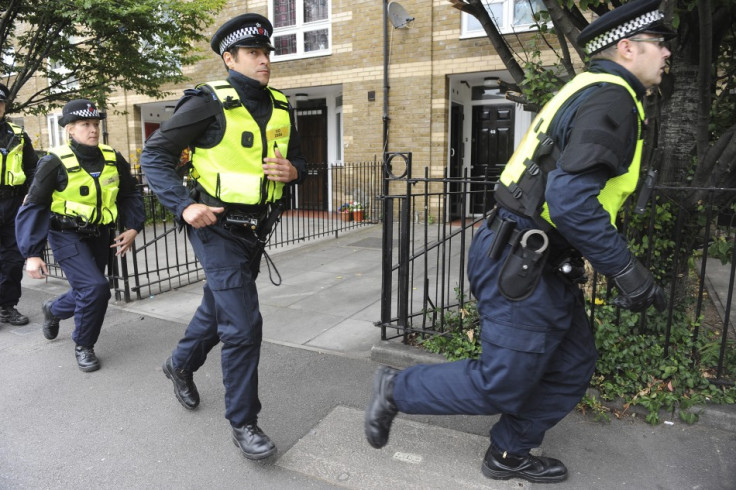 West Midlands Police have confirmed that six men have been charged with terrorism offences after they were arrested in a major raid carried out last week.
It is understood that of the six men, four have been charged with 'preparing' for an act of terrorism and the other two are charged with withholding information relating to the alleged terrorist plot. West Midlands Police have confirmed that all men are from Birmingham and are aged between 25 and 32.
Those charged are:
IRFAN NASSER (14/6/81) aged 30 of 55 Doris Road, Sparkhill
IRFAN KHALID (1/3/85) aged 26 of 35 Timbers Way, Sparkbrook
ASHIK ALI (12/3/85) aged 26 of 23 White Street, Balsall Heath
RAHIN AHMED (28/7/86) aged 25 of 114 Moorcroft Road, Moseley
BAHADER ALI (4/7/83) aged 28 of 27 Turner Street, Sparkbrook
MOHAMMED RIZWAN (3/2/79) aged 32 of 75 Asquith Road, Sparkbrook
Rahin Ahmed, from Moseley, is accused of helping others travel to Pakistan for terrorism training, collecting money for terrorism and investing and managing money for terrorist acts, the Associated Press reports. Ashik Ali's brother Bahader Ali, 28, and Mohammed Rizwan, 32, both from Sparkbrook, are both charged with failing to disclose information about acts of terrorism.
It has been alleged that the men were involved in planning terrorist acts between Christmas 2010 and last Monday, police have confirmed.
Nasser and Ali are alleged to have planned a bombing campaign; stated an intention to be a suicide bomber; collected money for terrorism; made or helped others make a bomb; and recruited others for terrorism, police added.
A seventh man from the city, aged 20 and arrested on Thursday, continues to be questioned. Officers have until Thursday to charge, release or apply for a further warrant of detention. The six charged are aged between 25 and 32 and will appear at West London Magistrates Court (Hammersmith) tomorrow afternoon.