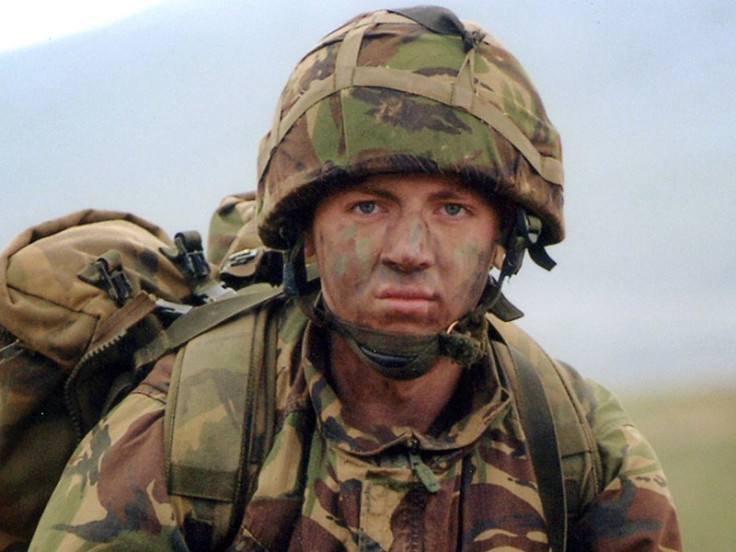 Two British soldiers have been killed in a blast in Afghanistan, the Ministry of Defence (MoD) has said.
The soldiers, who were part of the 1st The Queen's Dragoon Guards, were on a patrol in the Yakchal region of Nahr-e Saraj in central Helmand when their armoured vehicle struck an improvised explosive device (IED). The two soldiers were serving with the Brigade Reconnaissance Force.
Meanwhile, the MoD has named the UK soldier killed in Helmand province on Wednesday as L/Cpl Peter Eustace.
LCpl Eustace, 25, a member of 2nd Battalion The Rifles, was killed in a blast involving an IED on Wednesday while conducting a joint patrol. He was serving with Delhi Company of the 1st Yorkshire Regiment, attached to the Combined Force in Nahr-e Saraj. Born in Liverpool, LCpl Eustace joined the Army in 2004 after a brief career as a painter and decorator.
LCpl Eustace's family paid tribute to him in a statement: "Peter was very fit and he always wanted to join the Army, he was committed to carrying out a full career there. He will be missed by his family and friends and is loved by all."
Lieutenant Colonel Bill Wright MBE, commanding officer 2 Rifles, said: "Lance Corporal Eustace looked and was every inch the archetypal Mortarman: utterly professional; dedicated to his fellow Riflemen and blessed with a huge character that matched his size. Full of an irreverent sense of humour no one, not even the Commanding Officer, was safe from his endless banter.
"He was one of those men you can completely rely on when things get tough."
L/Cpl Eustace, who was known as "Eust" to his friends, also served tours in Basra, in southern Iraq, and in the Sangin district of northern Helmand.