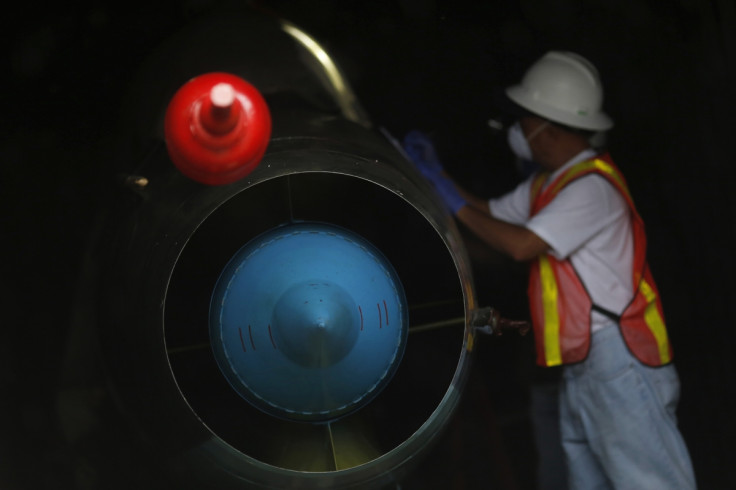 Reaction Engines, an Oxfordshire based technology company, is working towards transforming the air and space travel industry. In the next 10 to 15 years, it intends to develop hypersonic air travel, meaning airliners could fly at five times the speed of sound.
Mark Thomas, Reaction's managing director who took up the lead role in May, described the company's Sabre or Synergetic Air-Breathing Rocket Engine as "the next big thing". These engines are being developed in such a way that they can go from zero to five times the speed of sound for commercial air travel and up to 25 times the speed of sound for space travel.
He added that hypersonic air travel, once fully developed, would allow people to travel anywhere in the world within four hours. "That would be a fantastic offering and we believe there is a market for that."
The company which started in 1989 was stuck as a highly respected research start-up because of limited funding. However, last month London headquartered defence and aerospace company BAE Systems agreed to acquire 20% stake in Reaction Engines for £20.6m (€29.2m, $31m).
BAE's intention was to get a foothold in emerging sectors such as low-cost space launch and high-speed commercial flights. BAE's Group MD for programs, Nigel Whitehead, had then said: "We look at this particular technology and say there is a world of possibilities in terms of what you can do with this."
Apart from this, Reaction Engines also received a funding commitment from the UK government to the tune of £60m. These two deals will now enable the Oxfordshire-based company to move to the next critical engineering development stage while remaining an independent company.
Thomas, a Cambridge engineering graduate with an experience of 25 years in the defence and civil aerospace divisions of Rolls-Royce, said: "If we can get the Sabre engine demonstrated, then there is no end to the possibilities — and we are not able, here and now, to predict all of those things — but there's a hell of a lot to look forward to."