BAE Systems to buy 20% stake in Reaction Engines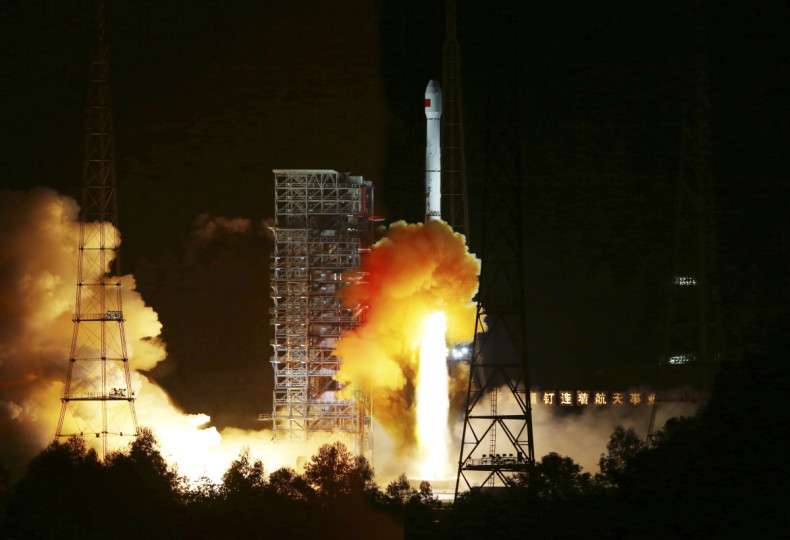 BAE Systems has agreed to acquire a 20% stake in aerospace technology company Reaction Engines (RE) for £20.6m (€28.8m,$31.8m). The deal will get BAE a foothold in emerging sectors such as low-cost space launch and high-speed commercial flights.
BAE's Group MD for programs, Nigel Whitehead, said, "We look at this particular technology and say there is a world of possibilities in terms of what you can do with this".
Oxford-based RE foresees that its hypersonic space-plane, named Skylon, could in the future radically cut the cost of satellite launches and even allow passengers to fly across the world in four hours. If successful, these could change the economics of the space and aviation businesses.
RE plans to use the funds from the stake sale to develop a ground-based demonstrator engine, which will be running by 2020 with tests expected to last about a year. This engine would be a new way to power a launcher that takes off like an aircraft, flies into space, deploys a satellite, and returns to Earth for reuse within 48 hours.
The company will still need to raise hundreds of millions of dollars for the development of a test aircraft capable of withstanding hypersonic speeds of up to Mach 5 -- speeds of over 6,126km per hour.
Besides providing funding, BAE will offer program management and systems engineering support to the project. RE's managing director Mark Thomas said its support will allow RE in moving the technology from the experimental stage to the next phase of development.
Despite choosing BAE, which is primarily a defence company, as its first strategic partner to develop the technology, its ambition to transform civil space and air travel remains the same, Thomas added.
According to David Parker, head of the UK Space Agency, the BAE deal is a vote of confidence in RE's technology and will unlock a long-awaited £60m grant from the UK government. "The rocket science is OK; now the rocket engineering needs to be done." Parker said.
Other companies trying to make inroads into the satellite launch market include Elon Musk's Space Exploration Technologies Corp., or SpaceX, and Virgin Galactic, founded by billionaire Richard Branson.