British Women Expect to Retire Later than Men and with Smaller Pensions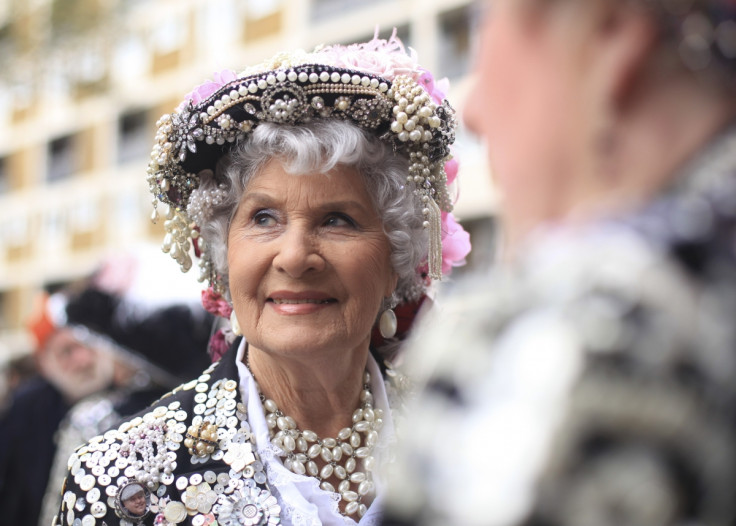 British women expect to retire almost a year later and with an annual pension pot worth over £4,000 less than men, according to research.
Friends Life, the UK-based insurance firm, found in a survey of 2,000 people that women expected to retire at 62.5-years-old, eleven months later than men.
Women anticipated a yearly pension income of £17,992 against men who expected £21,195. To live comfortably women said they would need £25,128 and men £27,832.
"The gulf between what men and women are saving and what they would need to save to give them the income they want is obviously concerning," said David Still, managing director of retirement income, at Friends Life.
"Whilst initiatives such as auto-enrolment are helping to raise awareness of the need for us all to save for our retirement, we must make sure people are engaged and realistic about what they need to save today to achieve their hopes for tomorrow."
The UK government's flagship pension reform, which sees employers automatically enrol employees onto a pension scheme, had enrolled two million workers in its first year after starting in October 2012.
A study by the Institute for Fiscal Studies (IFS) found that Britons born in the 1960s and 1970s will likely have to rely on inherited wealth if they are to be any better off in retirement than their predecessors.
This is because of rising income inequality during the 1980s. It meant children of the 60s and 70s earned less than previous generations in their early working lives and so could not afford to put as much into their pensions.
© Copyright IBTimes 2023. All rights reserved.