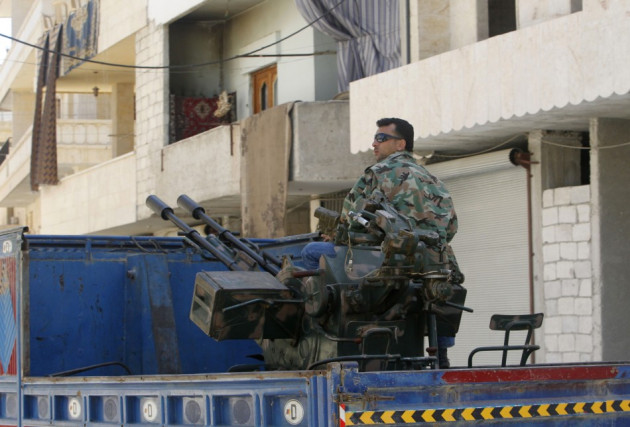 A Briton and two other westerners have reportedly been killed by President Bashar al-Assad's forces in Idlib province.
The three, all Muslims, were killed while fighting on the side of the rebels in the province located near the Turkish border, suggest reports.
"They were shot dead during an ambush in the Idlib region and the army found them with maps of military positions," said Rami Abdel Rahman, the head of the Britain-based Syrian Observatory for Human Rights, according to reports.
The Briton is said to have been aged 23.
Syria's regime-backed state television said the three were found with weapons and identified one of the fighters as a woman from the US state of Michigan with her driving licence and passport. The third person has not yet been identified.
The pro-Assad channel also claimed that the westerners were found with a flag of the al-Qaida-backed al-Nusra Front.
"As we do in all such cases, we are working through our Czech protecting power in Syria to obtain more information, and we appreciate the efforts of the Czech mission on behalf of our citizens," a Washington official who spoke on condition of anonymity told Reuters.
The UK Foreign Office, according to CNN, said it is aware of the report but is waiting for more information on the incident.