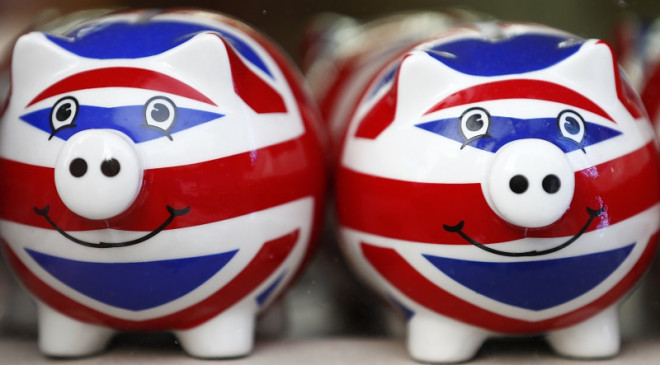 Most people dream of retiring at 50 and cruising around the world on a luxurious yacht, but those hopes are already dashed for one in five Britons as they expect to be working until they are at least 70 years old.
According to research from Nielsen, which questioned 30,000 people across the globe on the internet, almost two in ten (19%) of respondents in the UK predict that they will work into their 80s.
The study also found that nearly half (44%) of Britons expect to retire after the age of 65 – representing almost double the global average share of people (25%) who said this.
"Britons have a bleaker retirement outlook than people globally; they're almost twice as likely to expect to be working after 65, and a third less likely to believe they'll be financially better off than their parents," said Eleni Nicholas, Nielsen senior vice-president for financial services in Europe.
The research also revealed that just 4.6% of respondents in the UK believed that they will still be stuck in the office at 76 or over.
In addition, more than four in ten (46%) Britons express that their expected retirement age is later than they would like.
The survey found that personal savings will be the primary source of retirement income, followed by a company retirement plan.
For instance, one in four of Britons said a state pension will be their main source of retirement income.
The findings come as the government continues its auto-enrolment scheme, which will see UK based staff being placed into a workplace pension scheme by their employers between October 2012 and April 2017.